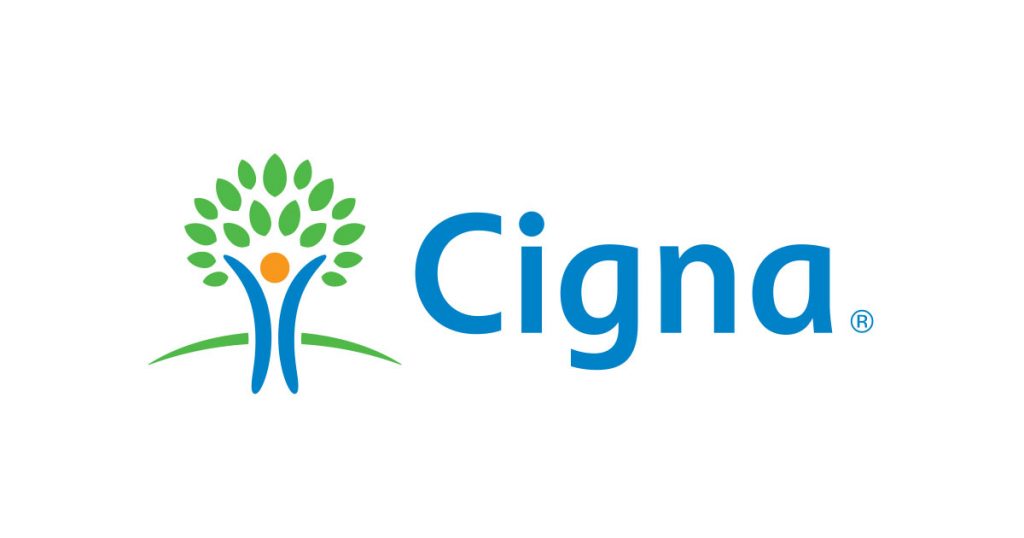 Cigna Healthspring & Express Script Merger
It looks like Aetna & CVS aren't the only ones who will be making big changes coming up in 2019. As of December 18th, 2018 Cigna & Express Scripts received the approval to complete their merger. Express Scripts one of the largest pharmacy-benefits-manager combining with Cigna one of the big names in health care who knows what to expect? We will cover what potential outcomes the merger could bring to customers.
Express Scripts & CEO Reactions
Express Scripts provides integrated pharmacy benefit management services, including network-pharmacy claims processing, home delivery pharmacy care, specialty pharmacy care, and more.  With Express Scripts now acquired through the merger Cigna can incorporate better decisions when dealing with clients that can reduce cost & give better access to certain medications. David Cordani, CEO of Cigna, hopes that with the
 merger, Cigna can offer integrated packaging of benefits to customers. "Today's closing represents a major milestone in Cigna's drive to transform our health care system for our customers, clients, partners, and communities," stated Cordani.
Effects on Market
Since Express Scripts is such a high ranking PBM, the chances that drug cost will be cut for Cigna consumers is highly expected. This will also give Cigna a competitive edge when dealing with every other merger emerging throughout 2019. With the emergence of such big mergers healthcare providers have no choice but to reimage business models to continue to be competitive causing a massive change to everyday healthcare. Stay tuned as we cover the changes in the market due to these mergers.
Since insurance is often times overwhelmingly confusing, we want to shed light on this industry by answering YOUR questions.  If you have any questions or concerns, comment below and your question may be the topic of our next video!
Get affordable health insurance quotes by clicking here.
For immediate assistance, call us toll-free at (844) 410-1320!