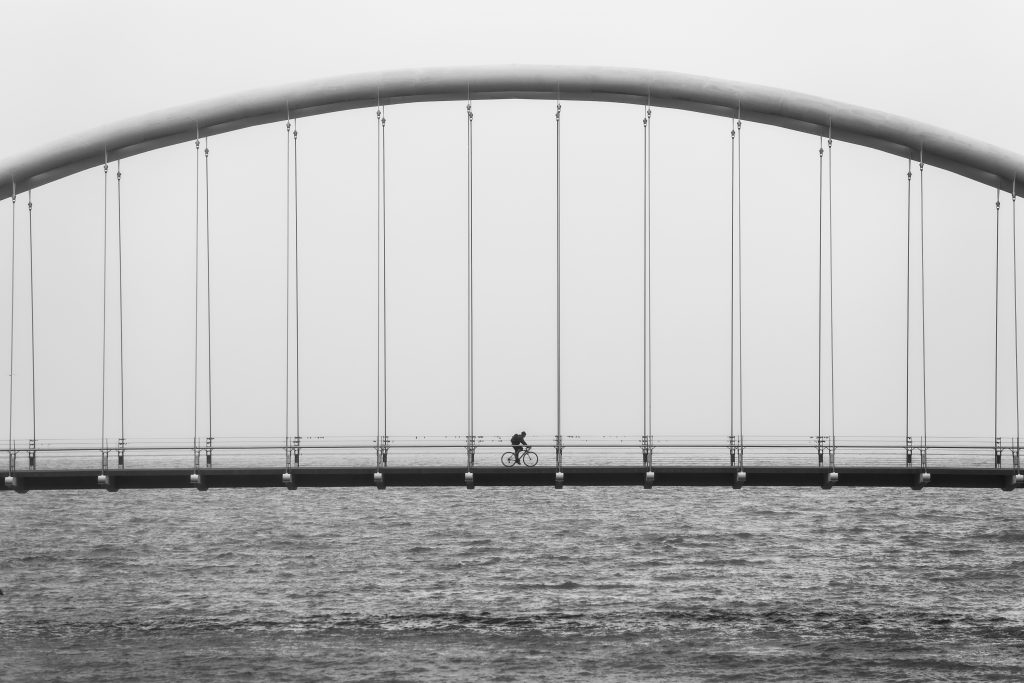 As you wait to age into 65 you might be wondering your healthcare options until you are Medicare eligible. While you decide its important to know how your coverage decisions affect the cost of your premium. Pivot Health, a health insurance company has now introduced a new health plan coined "Bridge To Medicare' which can serve you as temporary health insurance that gives you affordable coverage, while you wait to age in.
Benefits of Bridge To Medicare
The Bridge to Medicare Plan not only combines health coverage for large expenses but offers fixed first dollar benefits to supplement routine types of medical expenses. These expenses include routine medical, dental and vision care, as well as specialist care, and also include treatments, including medications. The plans also include prescription drug benefits and additional non-insurance medical services like telemedicine,
reduced-cost vision exams and eyeglasses, hearing benefits and emergency helicopter services.
Bridge To Medicare Combines Two Policies
The plan offers two certificates of insurance, one being a short term policy and the other a limited benefit health insurance policy. When used together the Bridge Plan offers lower cost coverage that beats out the competition. It is also important to know that the monthly premiums are billed separately.
Coverage A
The A coverage is used for:
Unexpected large medical
expenses up to $250,000 or $500,000 each year.
• You are responsible for paying your
deductible amount first, and then 20%
or 30% of your medical bills up to a
$10,000 coinsurance limit. After you
hit the $10,000 limit, the plan will pay
100% of your covered expenses up
to the 364 days maximum you have
chosen for the policy
• Your out-of-pocket expenses are
capped, up to a maximum covered
amount each year
Coverage B
B coverage:
Helps supplement the out-of-pocket cost of your medical expenses, giving you fixed, direct payments for when you have routine medical services like
Doctor office visits Doctor office visits
Preventative care
Testing
Outpatient surgery
Short Hospital stays & more
The Bridge to Medicare plan can be accessed at the age of 62, allowing clients to purchase up to three consecutive plans to give them coverage until Medicare eligibility. If you're wondering how your insurance coverage will work before you are Medicare eligible give your agent a call today and ask about Pivot Health's Bridge To Medicare Plan!
Get affordable health insurance quotes by clicking here.
Or call us directly at 1-888-446-9157
Since insurance is oftentimes overwhelmingly confusing, we want to shed light on this industry by answering YOUR questions. If you have any questions, comment below and your question may be the topic of our next post!