Top 5 Fitness Trackers to help track your activity
These days technology is everywhere. There are hundreds of products all saying they are the best tech for this and that. But which fitness trackers are actually the best? Here are our Top 5 tech picks!
If you're an apple lover than this fitness tracker might just be right for you. There are tons of things you can do with it. But best of all it can help you stay healthy! Here's how.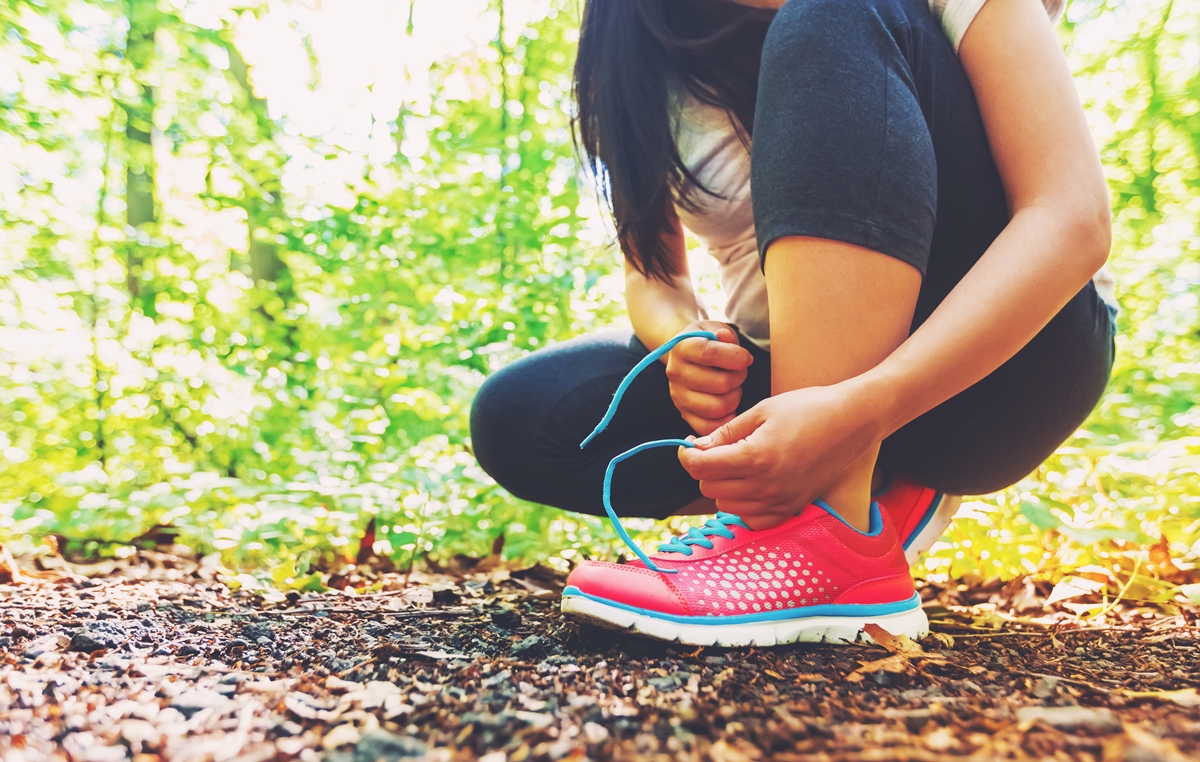 Automatically track activity and workouts
Water-resistant up to 50 meters
Heart rate monitor
Friendly Competitions
Heart rate notification
and much more
The apple watch is extremely functional and versatile. Working as a tracking and workout device while also offering the ability to be used to change music, listen to an audiobook and even texting.
The Fitbit has always been known as one of the best fitness trackers. You can do a lot with it. Here are some features.
24/7 Heart rate tracking
Sleep Score
6+ day battery life
Real-time pace and distance tracker
and much more
The versa 2 is a great device. However, the device is only really great for fitness and telling time.
The galaxy watch is a great android device for fitness and an overall smartwatch. Here are some features.
Heart rate tracking
Rest and Relaxation assistance
Tracking progress
Stress monitoring
and much more
The Samsung watch is an all-around good watch and fitness tracker for any android phone.
This is certainly one of the best fitness trackers on the market. There are many features that monitor a lot of aspects of your health. Here are some of the features.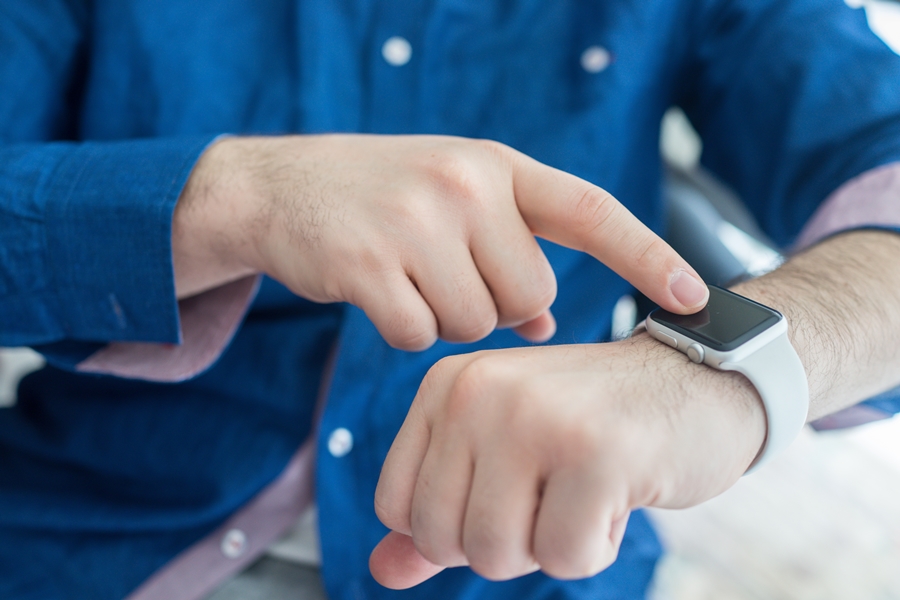 Respiration Monitoring
Pulse Ox Sensor = Monitors blood oxygen saturation
Advanced sleep monitoring
Stress tracking
Hydration tracking
and much more
There are a lot of different features with this watch. It certainly has some of the most advanced monitoring on the market. It also has some decent connectivity to phone and can do some functional things like listening to music. However, this is largely just a fitness tracker and does not have much of the cellular features you might expect from a smartwatch/fitness tracker.
If your looking for a good, small and low profile fitness tracker than this might be the best bet for you. This fitness tracker has tons of features while being small enough to fit on a finger! Here are some of the features.
Heart rate monitoring
Sleep tracking
Activity tracker
Step and Calorie tracking
Distance tracking
and much more
This ring is sure to be a good fit for anyone that is looking for a small fitness tracker. There is no LED screen and it has a battery life of 3 days.
These fitness trackers are a great value for what they are and can be used in everyday life to help increase your activity and keep you healthy.
Since insurance is oftentimes overwhelmingly confusing, we want to shed light on this industry by answering YOUR questions so submit a comment below!
Get affordable health insurance quotes by clicking here.