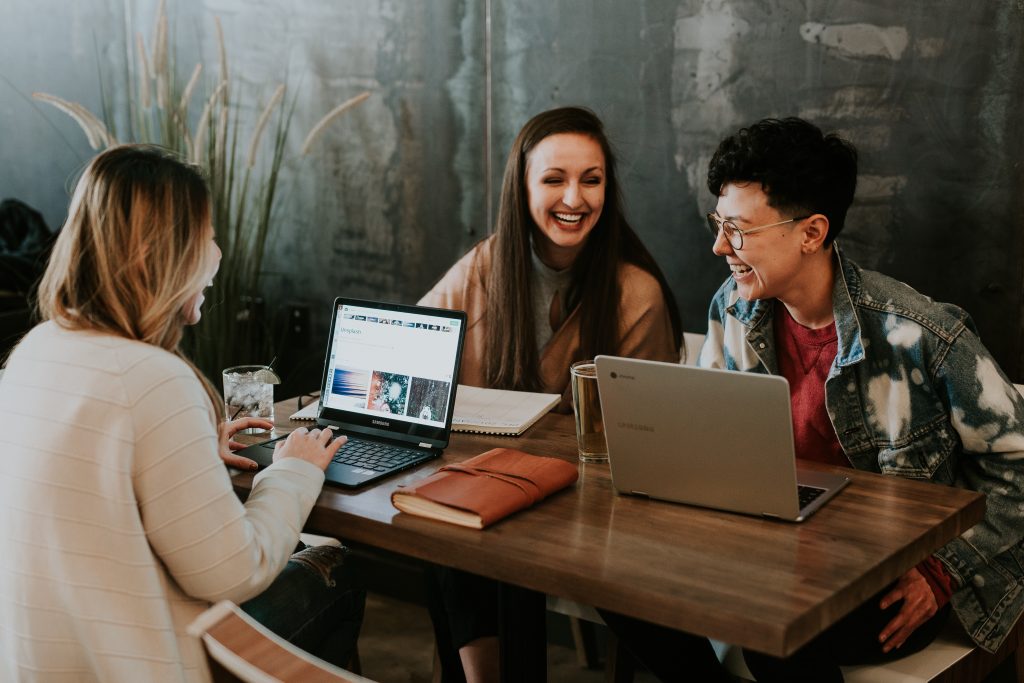 When it comes to millennial's and health insurance a lot of red flags and question marks are risen. With millennials entering the health insurance world, it is important for them to know the different options available. Whether it's from work or being on their parent's plans having coverage is always the smart option. Today we will break down the most common health insurance phases as you age and the best options available for you!
Options for Young Millenials
From early birth to the age of 25 most children receive insurance due to being on their parent's plan. This is most likely covered by a full-time job or special family plans that your parents have paid into to make sure you're covered. Some age groups particularly those who attend college also have affordable student health plans that cover the basic needs of insurance as a child leaves home.
25 & Under Insurance
Current law states, that coverage provided by parents is available until the age of 26 for their child. After this age, the child would need to go out and purchase their own policy due to the fact that coverage is lost. When a child loses this coverage they will qualify for a special enrollment period. This coverage does not change due to being married, not living with your parents, attending school, and even if you're not dependent financially on them. In certain states after the age of 26 you may still be eligible to be on your parent's plan but also depends on reasoning.
After 26
After the age of 26, you will need to find a new plan. Depending on your financial situation and needs, you might be able to save a few bucks with a short term plan or simply opting for something that covers specifics such as a catastrophic plan. You are also eligible to enroll in Medicaid if you are unemployed or low income. This opens you up to reduced cost plans that are provided by the state. You might also qualify for subsidies through the market place depending on your current situation.
Full-Time Job Insurance For Millenials
Once you have a full-time job, most employers provide types of group health insurance. These plans are subsidized or fully cover the monthly premium cost which is a great way to lower insurance expenses. Depending on your yearly income you are still open to subsidized options. Until last year you would have been faced with a penalty for not having coverage. Although there is no more penalty it's important to have coverage. This helps you avoid an unpayable bill due to slight changes in your health. Millennials, health insurance is important and all options should be looked at before choosing a plan.
Get affordable health insurance quotes by clicking here.
Or call us directly at 1-888-446-9157
Since insurance is oftentimes overwhelmingly confusing, we want to shed light on this industry by answering YOUR questions. If you have any questions, comment below and your question may be the topic of our next post!