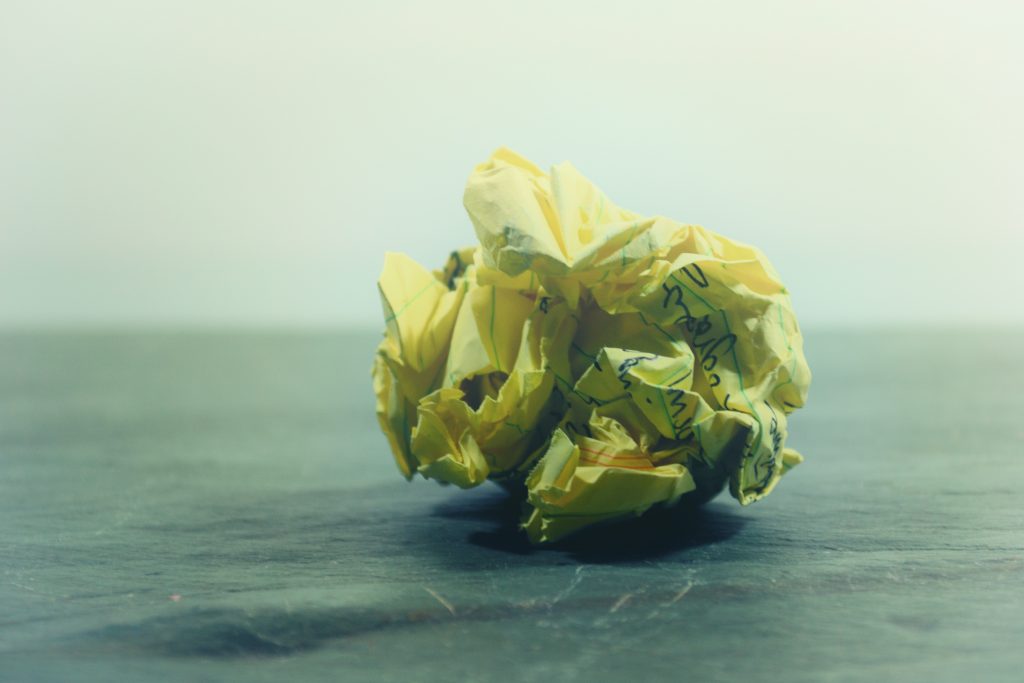 You might be happy with your insurance, but that doesn't mean you shouldn't keep track of it. Health plans can change drastically and sometimes your plan can be canceled without you knowing. Is that even legal? Well in certain cases it is and it's important to know when & why these things can happen. Today we will cover insurance cancellation and what options are available if this were to happen to you.
Your Company Has a Responsibility
No one wants to be stuck in a boat without a paddle. This is exactly what happens when someone loses health coverage without their knowledge. In most cases, people understand if you stop paying your monthly premium your coverage will end. But in certain situations due to changes with insurance companies, you may receive a notice stating that the company is choosing to either to discontinue (cancellation) or renew the coverage, possibly with some changes. These notices can come near the end of a contract period, which is usually 12 months. A written notice must be conducted 90 days in advance.
What If They Leave Your County?
Near the end of the period, these notices can be overlooked either a missed phone call or letter of termination and if this happens you can be left in a sticky situation. So what do you do? The company is required to offer you the option to buy another plan they offer, but what if the company completely leaves your county are you going to be without insurance? First off the company will not be able to offer coverage in that market again for at least five years. These notices also must take place 180 days before its exit.
Your Options Facing a Cancellation
If this happens to you don't feel lost! Although you might lose the coverage you are eligible for a special enrollment period. A SEP is A time outside the yearly Open Enrollment Period when you can sign up for health insurance. There are many different types of SEP's due to life changes as the examples found here. If you end up in this situation, remember to contact your agent in order to find the best possible option for you. Whether your plan is unique due to your health circumstances or your need for something that has your doctor in the network they will be able to help you!
Get affordable health insurance quotes by clicking here.
Or call us directly at 1-844-410-1320
Since insurance is oftentimes overwhelmingly confusing, we want to shed light on this industry by answering YOUR questions. If you have any questions, comment below and your question may be the topic of our next post!