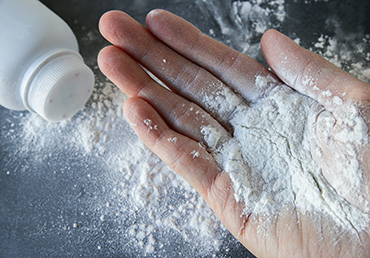 J&J Knew Baby Powder Could Be Contaminated With Asbestos
According to a 2018 Reuters investigation, Johnson & Johnson knew for decades that its iconic baby powder product could potentially be contaminated with asbestos. This is based on corporate memos and legal documents dating as far back as 1971. J&J employees raised red flags of the presence of asbestos in its talcum powder but the company chose to deny the dangers to regulators and the public.
Talc is a naturally occurring mineral commonly used in baby powder, cosmetics and personal care products. In powder form, talc is used for absorbing moisture, cutting down on friction and preventing rashes.
One issue with the use of talc is it's often found underground near asbestos. Asbestos is an indisputable human carcinogen. Even trace amounts are considered dangerous. The FDA does not allow talc-based products to contain any asbestos. The concern is frequent co-location of talc deposits with asbestos may result in contamination. Asbestos poses serious health risks when dispersed into the air and inhaled.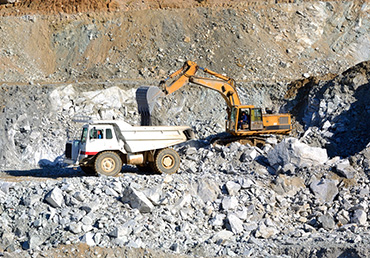 Reuters reports that in 1976 the FDA was weighing limits on asbestos in cosmetic talc products. J&J assured the regulator that no asbestos was "detected in any sample" of talc produced between December 1972 and October 1973. It did not tell the agency that at least three tests by three different labs from 1972 to 1975 had found asbestos in its talc – in one case at levels reported as "rather high."
Thousands of company documents and memos, as well as deposition and trial testimony, were analyzed by Reuters. From 1971 to the early 2000s, Reuters discovered Johnson and Johnson's raw talc and finished powders did sometimes test positive for small amounts of asbestos. "Company executives, mine managers, scientists, doctors, and lawyers fretted over the problem and how to address it while failing to disclose it to regulators or the public."
J&J also worked behind the scenes to discredit independent studies that found asbestos in its baby powder. Including successful efforts to influence FDA regulators. The New York Times wrote that in the early 1970s, an FDA commissioned chemist found asbestos present in more than half of the eleven J&J Baby Powder samples tested. Johnson &Johnson demanded the government block the "unfavorable findings," the Times reported. The FDA official promised Johnson and Johnson the damning findings would only be revealed to the world "over my dead body."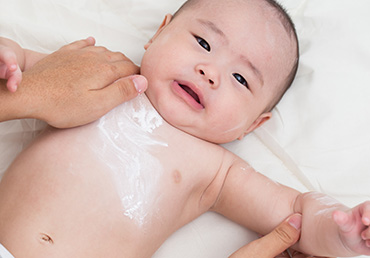 The evidence of what J&J knew, and the efforts they took to hide it, has surfaced from the Reuters investigation. Thousands of people who suspected long-term use of J&J baby powder caused them to developed mesothelioma or ovarian cancer are suing. As of 2019, more than 14,000 lawsuits across the country have been filed against Johnson & Johnson.
Insurance
On October 18, 2019 Johnson & Johnson voluntarily recalled one lot of baby powder, after a sample tested positive for asbestos. The recalled product is: Johnson's Baby Powder Lot #22318RB. The lot number can be found on the back of the bottle, directly underneath the cap. The FDA warns consumers not to use certain cosmetic products that tested positive for asbestos.
It is important to have health insurance as the FDA recommends to report any adverse events from the use of Johnson & Johnson Baby Powder to your healthcare professional. Empower Brokerage wants to help you understand what coverage you need and how to save money from getting it. We want to help you stay on top of your health. CALL US at (844) 410-1320
Get affordable health insurance quotes by clicking here.
See our other websites: