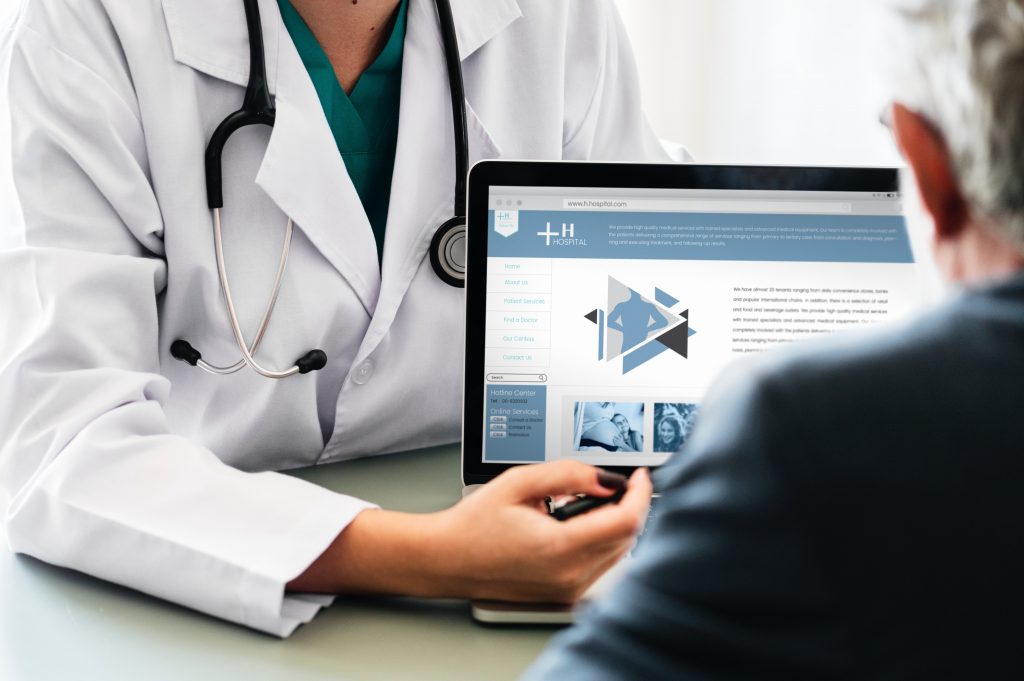 Since 2015 there has been a tremendous rise in Mental health awareness. With approximately 1 in 5 adults in the US experiencing mental health problems, each year awareness is important in order to help those suffering. Walmart has taken this chance to help raise awareness and as of last November, customers can add mental health therapy to their shopping cart. Walmart has recently rented out space to Boston-based health care provider Beacon Health Options. Beacon health specializes in health therapy specifically talk therapy helping those who suffer from depression anxiety, and much more. Is this a look into the future of mental health care? Find out today as we look into the mental health centers plan to expand and bring care to the whole community.
Bringing Mental Health Care to Communities Near You
The president of Beacon, Russell Petrella, states "Part of the whole goal of this is to destigmatize behavioral health care and put it in places where people feel comfortable … and another big issue is access to such care when and where they need it." This goal is ideal for a place like Walmart with around 6,363 stores around the world. The Beacon clinic located inside of Walmart share waiting room space with Walmarts Care Clinic providing primary care, such as lab test, treatments, and ongoing care. Although Beacon is currently in the Carrolton Texas Walmart a representative from Walmart has stated they are just renting out space. Since the clinics move in they have seen a steady rise in visitors in need of help. Beacon also offers telehealth over skype for those who cannnot make it to the location.
HealthCare No Matter Where
Beacon hopes to continue its development by bringing care to patients by providing more opportunities for treatment in local communities. Beacon would also like to eventually be able to help those with more severe mental health problems. At current staff, Beacon cannot handle severe mental health problems like major depressive disorder and schizophrenia. Beacons goal is to build up systems throughout rural parts of the country. This would give wider access to therapist, doctors, and those who need it. With plans for expansion, Beacon is taking the steps in order to provide health care to all. Stay tuned as we watch their growth throughout the year!
Since insurance is often times overwhelmingly confusing, we want to shed light on this industry by answering YOUR questions. If you have any questions or concerns, comment below and your question may be the topic of our next video! If you have any questions, please call us toll-free (888) 539-1633.