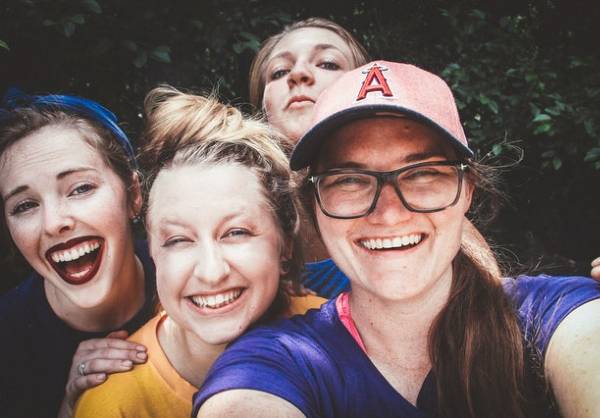 On May 10, the United States Food and Drug Administration (FDA) approved an expansion of the Emergency Use Authorization (EUA) of the Pfizer-BioNTech COVID-19 vaccine for individuals aged 12 to 15. This authorization extension will allow them the chance to receive both doses of the Pfizer vaccine just in time for summer!
Extending Protective Coverage
Now that most adults who want to receive the COVID-19 vaccine have already been fully or partially vaccinated, vaccinating kids and teens is the next step in the ongoing return-to-normalcy. Safely vaccinating youths will help students return to in-person school in the fall without posing a risk to their teachers or fellow classmates.
Returning to Normalcy
"Today's action allows for a younger population to be protected from COVID-19, bringing us closer to returning to a sense of normalcy and to ending the pandemic," said Acting FDA Commissioner Janet Woodcock, M.D., during a national press conference on May 10. "Parents and guardians can rest assured that the agency undertook a rigorous and thorough review of all available data, as we have with all of our COVID-19 vaccine emergency use authorizations."
Discussion of whether the vaccine should be made available to this younger group began in early April when Pfizer initially applied for the expansion. The company's Phase 3 clinical trial, in which 2,260 adolescents in the 12 to 15 age range received either the Pfizer vaccine or a placebo shot, provided scientific grounds for the authorization. Of the 2,000+ teens who received the real vaccine, there were no cases of COVID-19, compared to the 18 adolescents who received placebo injections. The study remains in progress and will track participants until 2023 to monitor long-term protection.
Competitors' Progress
All three U.S.-approved COVID-19 vaccine producers – Pfizer, Moderna, and Johnson & Johnson – have begun testing the safety and efficacy of their vaccinations on children and teens in recent months. Currently, Pfizer is the only shot approved for those under age 16. The company expects to expand its patient base to those age 11 and younger this fall. Moderna began a two-phase trial in mid-April. The company is currently in Phase 1, which includes 3,000 participants aged 12 to 17. Johnson & Johnson is in the beginning phases of their research on patients aged 15 and younger.
Health Insurance Questions?
We hope this information on Pfizer's emergency authorization extension to teens is helpful. 
Empower Brokerage wants to help you understand the insurance coverage you need and how to save money getting it. Stay on top of your health and give us a call at (844) 410-1320
Get affordable health insurance quotes by clicking here.
See our other websites: