Insurance is a vast field. With so many different terms, acronyms and plans it can sound like a different language. If the word ancillary is foreign to you, then you're not alone. You might be wondering what it has to do with insurance, how it is relevant, or why it matters to you. Ancillary benefits might be more useful to you than you realize. Let's explain.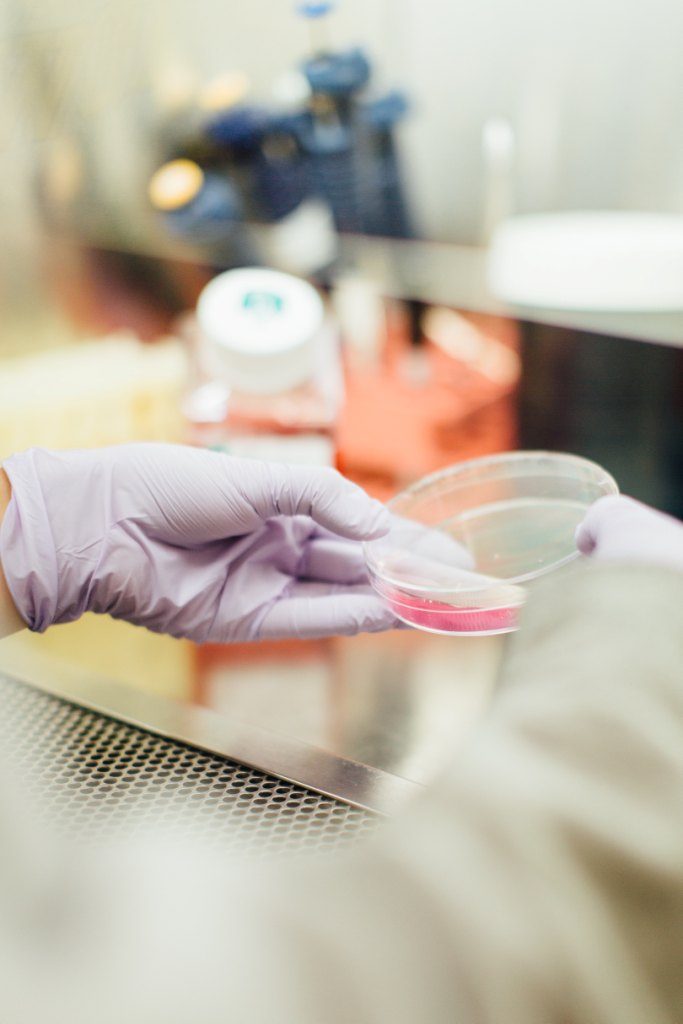 What They Are
The definition of ancillary is "providing the necessary support to the primary activities or operation of an organization, institution, industry, or system." Ancillary benefits with health insurance are no different. They are simply secondary products that are available to help enhance insurance plans. The term ancillary groups several types of secondary products together.
Some examples of ancillary care products are:
Cancer
Accidental
Vision
Dental
Hearing
Home health
Short-term medical
Hospital Indemnity plans
These products are here for you to use, along with insurance, to help make the most out of your plan.
Here's how they work:
How Ancillary Products Work
There are two types of ancillary product plans: Coordinate and non-coordinate
Coordinate plans work in conjunction with your primary health plan. The most you can receive from these plans is your maximum pay out- of -pocket exposure with the carrier.
Non-coordinate plans do no coordinate the benefits with insurance. In other words, it doesn't matter if you meet your deductible. You still get paid the benefits of your policy. We prefer this plan because you can use this money on whatever you would like.
Consider Non-coordinate Plans
So why is this important? Well, as stated before, non- coordinate plans allow you to use the money from your policy for anything.
Let's say you were in a terrible wreck. You have monthly bills, you can't work, and you have to travel for treatment. Think of all your expenses and how they add up. How are you going to pay for them? Ancillary products are here to help with that. You can take the money from your benefit for gas, travel expenses, monthly fixed costs, or whatever you want. One of the most common reasons for filing for bankruptcy is medical expenses. Don't let this happen to you. Ancillary plans can help you continue your lifestyle.
Each person is different and so are their needs. At Empower Brokerage we know what plans are available and what else is out there. Let us help you! Speak with our individual product specialist Jeff Hess today to find the right plan at the right cost.
CALL US at (844) 410-1320
If you comment below, your question may be the topic of our next post!