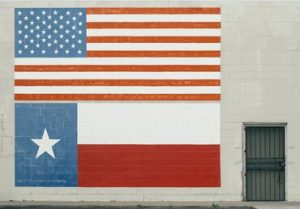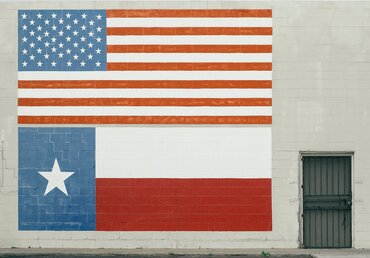 With COVID-19 cases on the rise, Texas Governor Greg Abbott approved El Paso's curfew. El Paso is currently a hotbed for Coronavirus, with funeral homes and hospitals being overrun with patients. As of right now, El Paso County has over 36,000 active COVID-19 cases. El Paso is the first major county in Texas to implement such a measure. As of now, Dallas, Harris, and Travis counties have not announced any such rules.
Country Judge Ricardo Samaniego, set to officially announce the curfew in a press conference Tuesday evening, told Abbott in a letter last week that the curfew would be each night from 10 p.m. to 5 a.m. in order to help slow the spread of COVID-19 in the surrounding areas. El Paso has been at the center of some controversy surrounding the implementation of closures and curfews. An appeals court overturned an El Paso County that would have shut down all non-essential businesses for the second time during the pandemic.
While El Paso is having difficulty with the spread of the virus, so is the rest of the state. Texas was the first state in the country to reach the one million case mark and has seen rising cases weekly for a while now. The Texas National Guard was deployed to El Paso to help with the developing situation.
While Abbott said there would not be a second lockdown and businesses would not be closed, it is possible that some capacity limits in certain businesses could be scaled back. With the good news of the Pfizer vaccine being submitted for an emergency approval from the FDA, the state of Texas could use the much-needed help in order to get out of the COVID-19 rut the state is in currently.
With Thanksgiving on the horizon, there is a fear that cases could see an even greater spike than they are right now due to large gatherings, despite the CDC suggesting in their holiday guidelines that people only gather with members of their household. While there are some alternative ways to enjoy Thanksgiving in a safe environment, the holiday could still act as a spreading agent.
Health Insurance Questions?
We hope this information on Governor Greg Abbott approved El Paso's Curfew is helpful. 
Empower Brokerage wants to help you understand the insurance coverage you need and how to save money getting it. Stay on top of your health and give us a call at (844) 410-1320
Get affordable health insurance quotes by clicking here.
See our other websites: