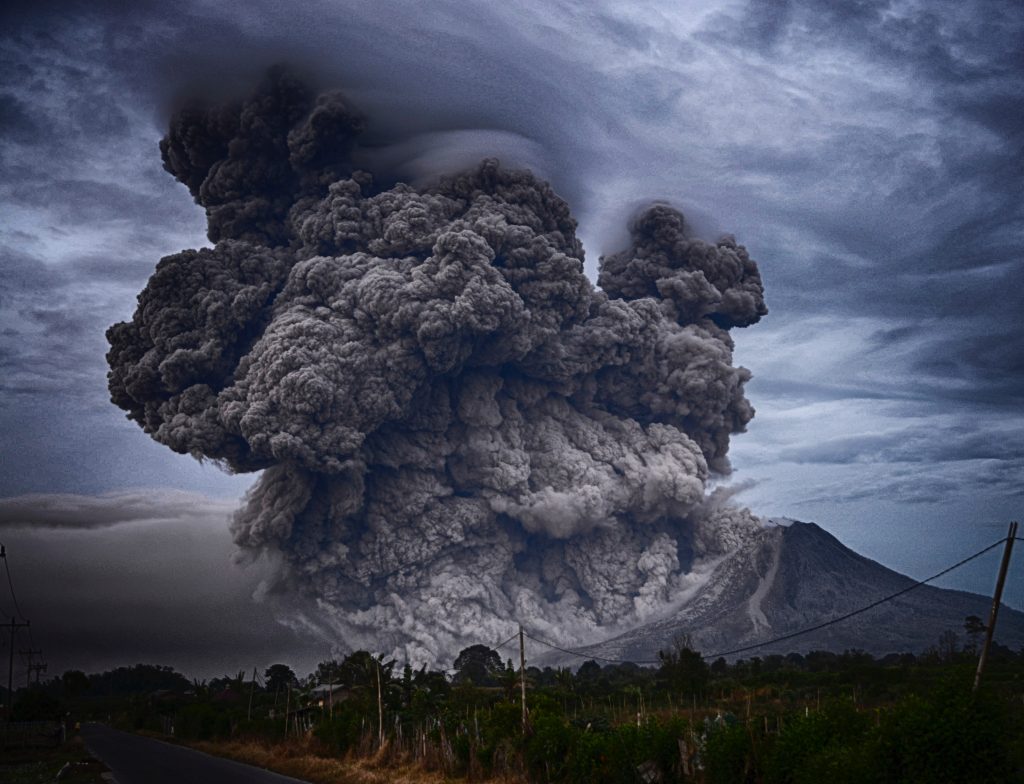 We are back again with part two of our Top 10 Threats to Global Health! In part two of this series we will continue to look at the recent list released by the World Health Organization, of the top threats to health globally in 2019. If you haven't checked out our part one, click here for a quick recap.
Fighting The Ebola Virus
Ebola is a virus that causes severe bleeding, organ failure, and can lead to death. In 2014 there was an outbreak in West Africa becoming the most widespread outbreak in the virus's history. Just a few days ago into the new year, Ebola has been reported to have another outbreak in the Congo being labeled the 2nd-deadliest Ebola outbreak. With the who determined to make 2019 a "Year of action on preparedness for health emergencies" we can only hope for a quick solution. This global health threat if not contained can spread quickly and fast action is the only way to stop it before.
The Need For Better Primary Care
Primary healthcare has always been trouble do to different systems implemented throughout the world. While some have more comprehensive plans and affordable others have limited resources and access to basic needs. The WHO hopes to improve primary health care in countries for 2019 hoping to meet the health needs of all around the world.
Primary care includes the promotion of health, educating patients, treatment of chronic disease, maintenance and more.
Vaccinations
New parents have a choice when it comes to vaccinating their children which have been a hot debate. According to Tom Frieden, director of the Centers for Disease Control and Prevention US "in recent years, a small group of people is increasing not been vaccinated..". With the increase on people not being vaccinated risk of contracting measles, mumps, meningitis, or even polio can increase dramatically. Without vaccination these diseases can spread and without proper protection can be a country-wide health threat.
Dengue Fever
The WHO has Dengue, a mosquito-borne disease as a top 10 threat for 2019. The disease is very painful sending its victims into a fever mostly related to diseases like yellow fever. over 390 million cases of infection occur worldwide each year notably in tropical areas. The WHO has stated that Dengue is a growing threat and at least 40% of the world is at risk.
HIV
To finish our list of global health threats, HIV came in last on the WHO's list. Since it's entrance, more than 70 million people have become infected, with over 37 million living with the disease worldwide. The WHO has made it a priority to work with countries to introduce self-testing. This would give more people access to treatment upon learning their status.
Get affordable health insurance quotes by clicking here.
Since insurance is oftentimes overwhelmingly confusing, we want to shed light on this industry by answering YOUR questions so submit a comment below!