Attention Deficit Hyperactivity Disorder, better known as ADHD, has been a growing problem among the United States youth. A recent study has been done that illuminates this problem. This study has looked at data from 1997 to 2016. What was found in this study was alarming.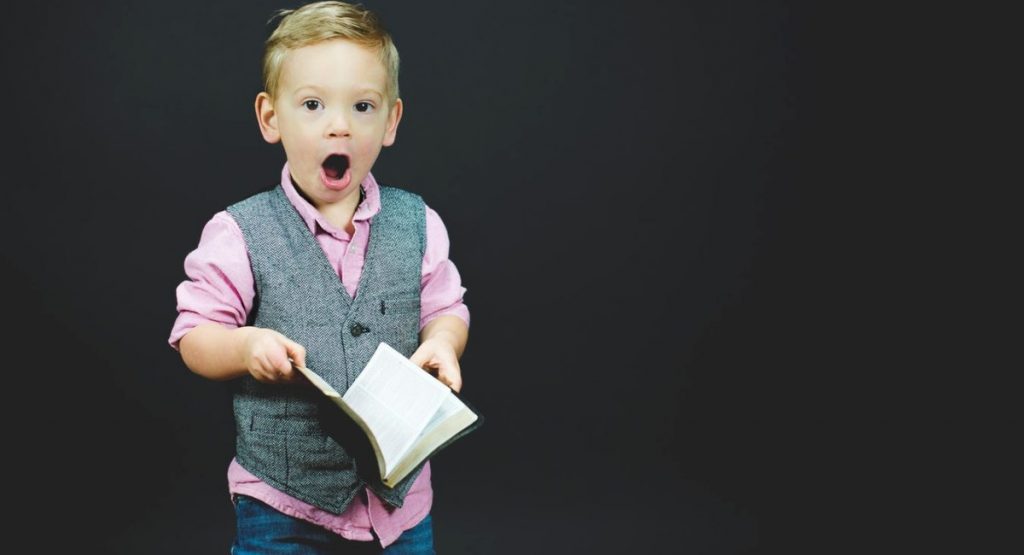 Background on The Study
This study has taken data from 186,457 children and adolescents aged 4 to 17 years from the National Health Interview Survey. This is a nationwide, population-based, cross-sectional survey conducted annually from 1997 to 2016. The researchers conducting this study believe that it is important to understand the most recent prevalence of ADHD and its long-term trends over the past decades.
ADHD Is Rising
Over the last 20 years, diagnosed adolescents have gone from 6.1% of youth with ADHD in 1997, to 10% in 2016. This rise of diagnosis was most pronounced in minority groups. Researchers believe that this increase could be due to better access to healthcare and mental-health treatment through the Affordable Care Act (ACA). One hypothesis stated in the study was that there may not be a rising rate of ADHD, just an increase in diagnosis because of ACA. The most concerning finding in the study was found when comparing the U.S. rate of adolescent's diagnosed with ADHD to other developed countries.
Developed Countries
Other developed countries have a far less rate of ADHD than the United States. Wei Bao, the head author of the study, originally thought this might be due to over-diagnosis and misdiagnosis. After further research, Bao stated that studies around the world do not support this hypothesis. Stephen Hinshaw, an author of a book called, "The ADHD Explosion", used depression as an analogy to describe diagnosing ADHD. The point Hinshaw made was that neither of these mental health issues has any definite biological markers, making diagnosis extremely difficult.
We do not know if ADHD is on the rise, but it is important to know if you or your child has ADHD. If you think you do, schedule an appointment with the doctor. If you cannot afford the visit, consider healthcare. It is cheaper and more accessible than ever.
Since insurance is oftentimes overwhelmingly confusing, we want to shed light on this industry by answering YOUR questions.  If you have any questions, comment below and your question may be the topic of our next post!
Get affordable health insurance quotes by clicking here.
Or call us directly at 1-844-410-1320