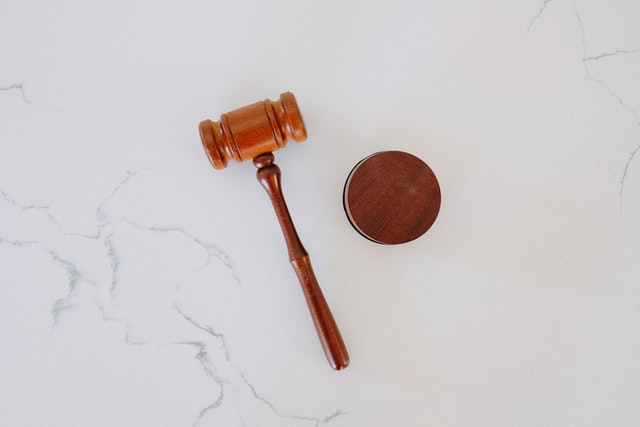 On November 10, the United States Supreme Court will hear oral arguments regarding whether the Affordable Care Act (ACA) remains constitutional or not following the removal of the individual mandate in 2017. The hearing will take place just one week after the 2020 presidential election.
Cause for a Lawsuit
In 2017, the Trump administration's new tax reform law zeroed out the penalty for the ACA's individual mandate. In late 2020, Texas Attorney General Ken Paxton will lead a partnership of 18 states in opposition to the remainder of the act. California Attorney General Xavier Becerra, alongside 20 states supporting the ACA, will defend the constitutionality of the law, regardless of the presence of the individual mandate. Although Attorney General Paxton brought the lawsuit to the Supreme Court, Attorney General Becerra requested the expedited hearing.
A Decision by Mid-2021
The Supreme Court scheduled the oral proceedings directly after the election for several reasons. Mainly, scheduling the hearing prior to the election would allow candidates to avoid or skirt around health care in their campaigns. By holding the hearing after election day, the court is ensuring that the ACA remains a centralized issue throughout the election. Also, the court prevented all candidates from potentially using audio from the case in their election campaign advertisements or broadcasts.
"Most legal observers think the current makeup of the Supreme Court would rule to uphold the law, especially given that Chief Justice John Roberts has already upheld it in two previous Obamacare cases, but nothing is certain at the high court," says Nathaniel Weixel, a health care reporter with The Hill.
Experts project that the Supreme Court will render its decision in late spring and announce a final verdict in June of 2021.
The Patient Protection and Affordable Care Act
Congress enacted the Patient Protection and Affordable Care Act, commonly referred to as the Affordable Care Act or Obamacare, in March of 2010. The law includes three distinctive points: to provide affordable healthcare options to more people, to expand the Medicaid program, and to support innovative medical care advancements that lower the general cost of healthcare services. All ACA compliant plans must include coverage for ten essential health benefits, including emergency services, hospitalizations, and preventative and wellness services.
The ACA protects an estimated 133 million Americans with pre-existing conditions. If the act is found unconstitutional in the November hearing, 20 million Americans would lose access to their health care coverage.  Eliminating the ACA could drastically change how the U.S. will continue to deal with the coronavirus pandemic, moving forward.
Health Insurance Questions?
We hope this information on the Supreme Court case that will decide whether the ACA remains constitutional or not is helpful. 
Empower Brokerage wants to help you understand the insurance coverage you need and how to save money getting it. Stay on top of your health and give us a call at (844) 410-1320
Get affordable health insurance quotes by clicking here.
See our other websites: