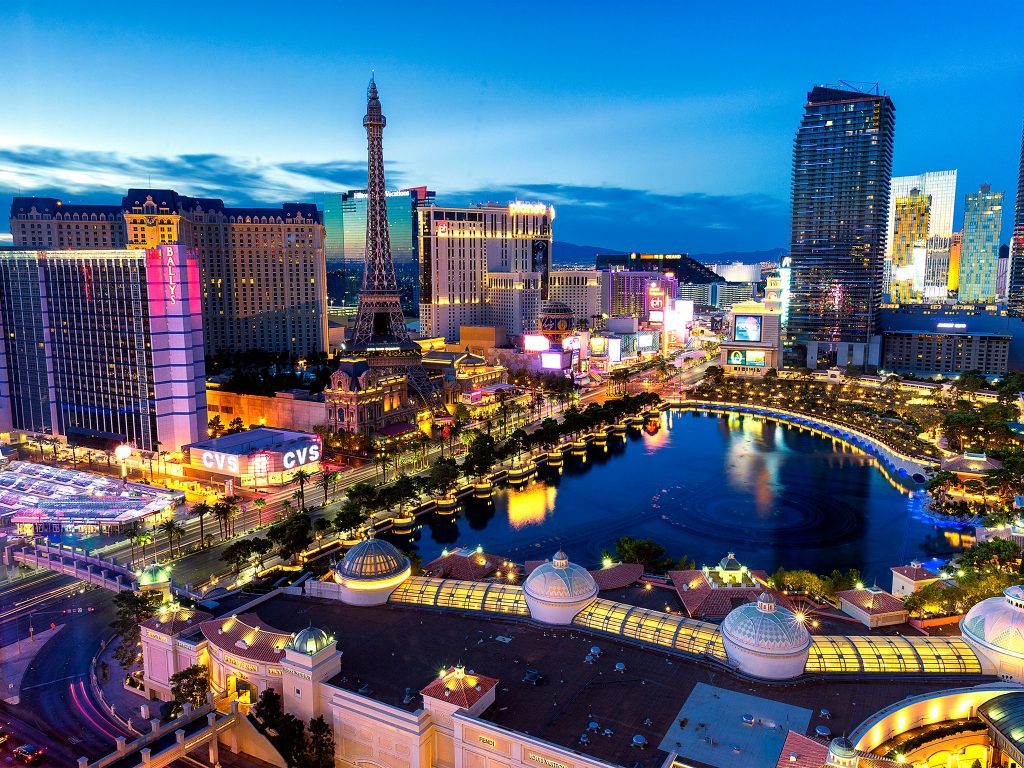 The Plan To Expand
After the acquisition of Aetna by CVS, at the back end of 2018, CVS has not quit with their expansion of health services. The latest addition to the companies stores include dietitians, medical equipment and space for the occasional yoga class. The expansion plans to include 1,500 stores under the CVS Company across the United States over the next few years. The plan is to have this goal completed by 2021.
Changes In Floor Layout
The chain plans that the concept stores, coined HealthHUB, will hold less retail space and be used more for wellness and personalized health care. the hubs will take up more than 20% of the floor space. Don't worry CVS is not planning to reduce floor space and limit their selling options but will opt space out that currently holds slow-selling items like greeting cards. CVS CEO Larry Merlo told USA Today "I don't see the size of the store changing from what you would know it to be today, but I do see some space being repurposed,". The changes the store continues to make help not only change the dynamic of the store from just a normal retailer to a partner creating healthy changes for the better.
Goal Of HealthHubs
With the merger with Aetna & emergence of HealthHUBs in store, CVS continues to diversify itself. The HealthHubs are rolling out first in Houston, Atlanta, Philadelphia, southern New Jersey and Tampa. Executive Vice President of CVS, Alan Lotvin, states "The ultimate goal is to bring more health services into people's communities where they can access them as part of their daily life,". With over 9,800 retail locations nationally, the change to 1,500 stores will change around seven percent of stores. With locations in most counties across the nations,CVS will be able to provide more care with easier access for their aging population in their communities.
Get affordable health insurance quotes by clicking here.
Or call us directly at 1-844-410-1320
Since insurance is oftentimes overwhelmingly confusing, we want to shed light on this industry by answering YOUR questions. If you have any questions, comment below and your question may be the topic of our next post!