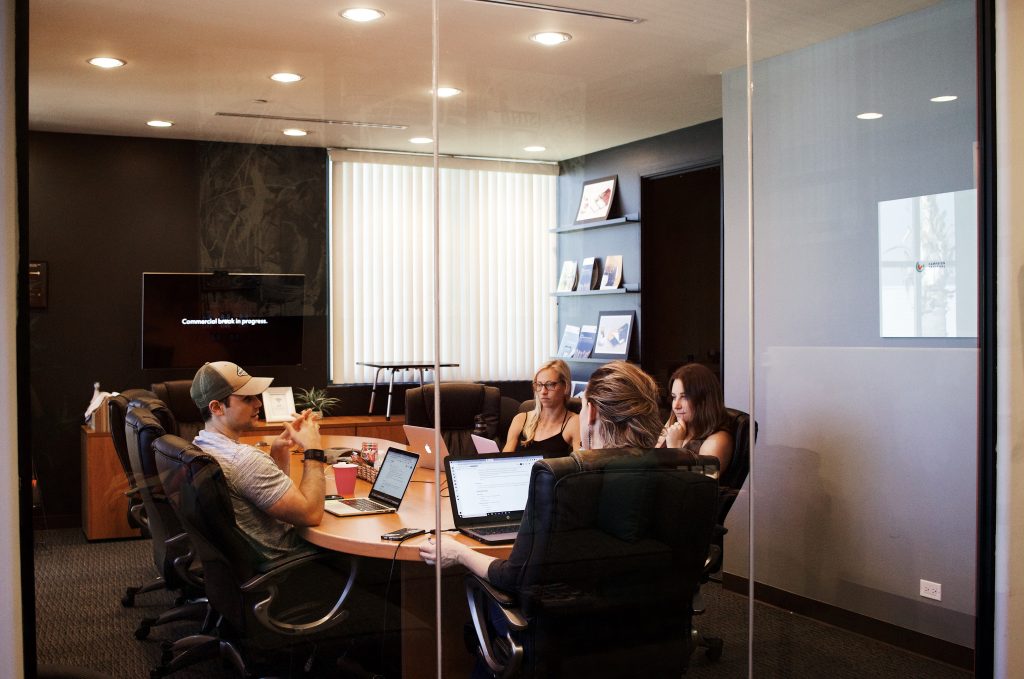 Group plans are an employee welfare benefit plan established or maintained by an employer or by an employee organization. These plans usually provide medical care for those in the plan either directly or through the insurance company. With many jobs beginning to go this route as an incentive for their employees, there are often effective ways to not only add value but also lower cost for the whole.
Pros Of Group Plans
Group plans make it easier for employees to have coverage for when they have those regular doctor visits as well as the unexpected stays and treatments that might arise. These plans might also cover at 50% or more of your premium. Group plans can also be guaranteed issues, which comes with a cost of higher premiums. Group plan networks are also usually larger than individual plans and provide access to more doctors and hospitals. Benefits alone, group plans are already in a great position for employees in need of insurance, but you came here to learn how they can be even better.
Understanding Your Demographic
The workplace is a mix of different generations. Being both young and old it might seem hard to find a good balance of needs for your employees. One way this can be lightened is simply asking what the employees would like to see in their health coverage. Finding contrast in wants in an employee group plan helps cut out the unwanted while meeting at a middle ground.
Preventative Screenings and Virtual Health Check-Ups
Virtual health check-ups are one benefit that has begun creating a buzz. By letting your employees know about this option you might save them from taking the whole day off for an appointment. You can also urge employees to receive screenings and preventive checkups to help them stay on top of their health.
Helping Employees Understand Network
Helping employees understand their network saves them time when searching for doctors that are compatible with their plan. On average 41% or more of employees feel unprepared when dealing with insurance provided by their company. This confusion can be deterred by allowing seasoned agents to meet with new employees once a year to fully explain coverage, network, and benefits.
Fitness And Wellness Incentives
Implementing a fitness incentive is another way to lower group cost while taking initiative to help keep your employees active. Why not do a company wide 30 minute walk to get them active at least once per day. Some companies provide employees with reduced gym & Yoga memberships that employees can use in their local areas. Once a month provide healthy alternative lunches and snacks to help your employees avoid eating out, but also get into the habit of being more conscious of what they put in their body.
Get affordable health insurance quotes by clicking here.
Or call us directly at 1-888-446-9157
Since insurance is oftentimes overwhelmingly confusing, we want to shed light on this industry by answering YOUR questions. If you have any questions, comment below and your question may be the topic of our next post!