Background
Smart-phones are rapidly consuming the different parts of our lives. We spend our days in a constant state of distraction because of the different alerts and notifications that battle for our attention. Work, school, social media and texting are just some of the things we give attention to. Because we have so much activity on our phones, we spend about 4 hours a day looking at our phone screens. This estimate does not include all the time we spend on computers or watching television. Can all this smartphone use be detrimental to our health? Should we regulate our smartphone use to increase personal health?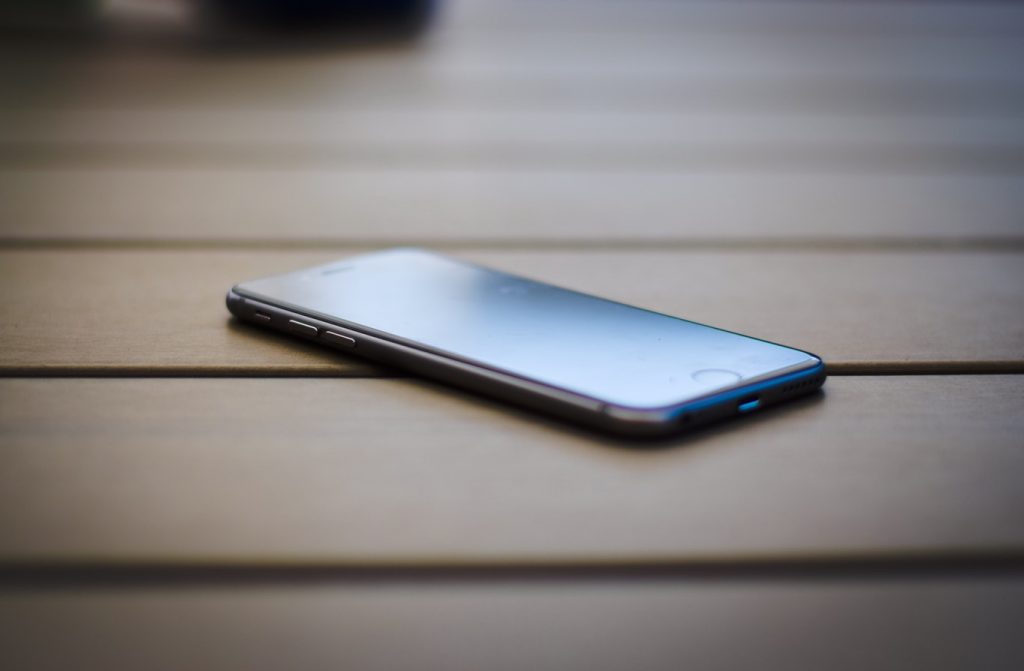 Trends of Smartphone Use
As of 2018, people above the age of 18 who regularly use smartphones and social media are more depressed now than 20 years ago. We know this because suicide rates in the U.S. have steadily increased since 2000 and are only continuing to grow. Depression is caused by many things like lack of personal connection, poor diet, drugs, and many other things. We can see through our lives that phones are causing an increase in all 3 of these categories listed above.
Dangers Of Smartphone Use
People are not being real with each other online because of the fear of judgment. This leads to impersonal relationships with others and a lack of personal connection. Because people are afraid of judgment, they are overly obsessed with self-image which leads to a poor diet for most people. Lastly, social media can be used as a drug because of how dopamine works. When we get a like or a nice comment on our post, we get a good feeling. This is the same feeling people get from smoking weed and is highly addictive. People become addicted to their phones in the same way people are addicted to drugs. The more a drug is used, the less effect it has on us, which leads us to want more of something that makes us feel good.
Seek Help
If you have insurance related questions, we can help. Just call us directly at (844) 410-1320. If you need help with depression, see below. Here's a list of some hotlines available:
National Depression Hotlines
There are a variety of depression hotline numbers available to anyone across the country who is in need. Examples include:
Online Hotlines
If you feel more comfortable using a text-based hotline for support, you are in luck. Several options exist so you can chat or text with a depression hotline, such as:
Youth Hotlines
To contact a depression hotline geared toward young people, consider reaching out to:
Since insurance decisions can be confusing, we want to shed light on your choices and answer YOUR questions.  If you have any questions, comment below and your question may be the topic of our next post!
Get affordable health insurance quotes by clicking here.
Or call us directly at 1-844-410-1320