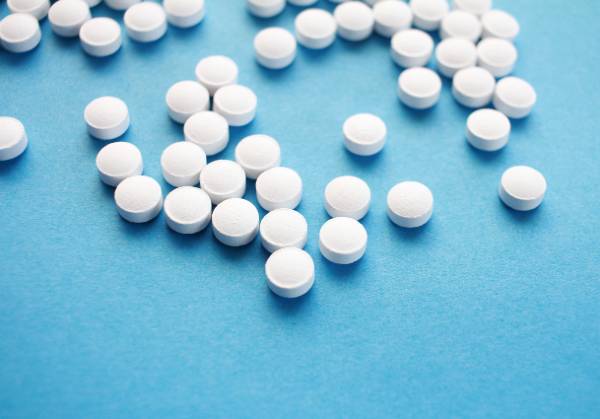 Online retailer Amazon is making waves in the sales community again with the announcement of Amazon Pharmacy, a new online pharmacy experience that will allow customers to conveniently purchase prescription medications, and their new Prime prescription savings benefit. Amazon Pharmacy is accessed either online or via the Amazon mobile app. Prime customers will receive the same free, unlimited two-day shipping on Amazon Pharmacy orders as they get with other Amazon products.
Amazon Pharmacy
The new service has been in the works since 2014 but was officially announced by the company on November 17, 2020. In 2018, Amazon purchased PillPack, an online pharmacy, with the intent of starting a pharmaceutical distribution company. Its goal is simple: provide a place where consumers can refill their prescriptions while shopping for anything else they may need, all on a convenient, online platform.
Along with Amazon Pharmacy, the retail giant is also rolling out the Amazon Prime prescription savings benefit, which will allow the nearly 120 million current Prime members to save money on drugs when paying without insurance at Amazon Pharmacy and another 50,000 pharmacies around the country. The benefit can save clients not paying with insurance up to 80% off generic and 40% off brand name medications. Those using insurance to pay for prescriptions can expect to pay the same price as they would at an in-person pharmacy.
Shaking Up the Pharmaceutical Industry
The retail pharmacy industry is highly competitive. Amazon's announcement rocked pharmacy giants like CVS, Walgreens, Rite Aid, and GoodRx. While major names in the pharmacy industry CVS and Walgreens lost 8.6 and 9.6 percent of shares, respectively, Rite Aid and GoodRx dropped a whopping 16.3 and 22.5 percent of shares in just one day. These results are similar to those seen in the grocery store industry when Amazon bought Whole Foods in 2017.
Many were hopeful that this announcement would bring lowered drug costs, as drug prices in America continue to rise. Prescription drug spending is estimated to increase by 60 percent between 2007 and 2027. Amazon Pharmacy will unfortunately only lower drug prices for Prime members paying without insurance, however.
Amazon
Jeff Bezos started Amazon in 1994 from his Bellevue, Washington garage. At first, the company was solely an online bookstore, but Bezos had dreams of creating an online community where consumers could easily gain access to all their basic needs and wants. By 1999, Time Magazine had dubbed Bezos the "king of cybercommerce" as their 1999 Person of the Year. Currently, Amazon's share of the U.S. eCommerce market is around 45 percent, as they offer approximately 350 million products across all their sellers. Amazon Pharmacy is expected to increase the company's market share in the coming years.
Health Insurance Questions?
We hope this information on Amazon's new pharmacy and prescription savings benefit is helpful. 
Empower Brokerage wants to help you understand the insurance coverage you need and how to save money getting it. Stay on top of your health and give us a call at (844) 410-1320
Get affordable health insurance quotes by clicking here.
See our other websites: