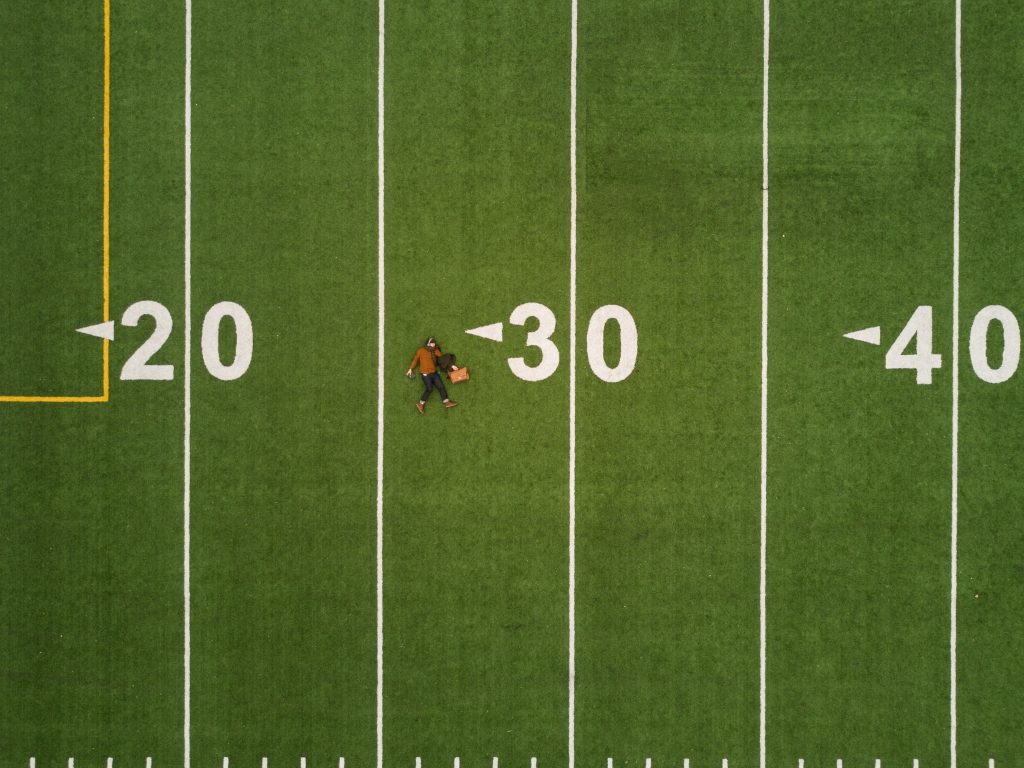 As we tend to get older our body seems to age with us. By the age of 40 most would consider the decline of our health eminent. It might seem like the glass is half empty but that doesn't stop us from doing what we love. This is especially true for Future Football Hall of Famer Tom Brady who is entering is 19th season in the NFL. Despite his age and numerous hits over the years, Brady, 42, is entering yet another season coming off of a Super Bowl Championship. How does he define something as lawful as time? Men's health recently interviewed Brady and his ability to continue to shock the world.
Tom Brady Age Defier
According to the interview Brady spends every summer sharpening his skills whether it's his arm strength, upper body strength, or even his ability to take hits. Each type of training he does whether its a jog or warming up with a hand towel instead of the ball, Brady is not just practicing football he is continually building himself up and putting in the time to do just that. You might not be Tom Brady or think you have much in common, but for the 199th pick in the 2000 NFL draft, it was a dedication to the craft. Whether it's getting back into shape or participating in your city league seven on seven, if you're willing to put in the work, age can not define you.
Get Active and Have Fun
Flexibility exercises to help you stay limber and other workouts that help develop a full range of movement are important. These workouts also help you avoid any potential injuries and ability to stay active. Do lay in front of the TV each day get out and enjoy your life. The more physical the activity the more exercise you're getting without thinking about it. Whether that's walking, swimming, hiking, or even golfing at the closet greens by staying active age can't stop you.
Fight Back Against Your Age
Overdoing it won't help and chances are you will burn out. Start with 150 minutes of cardio each week. Spend at least twice a week working specifically on muscles legs, chest, shoulders and arms. Don't let your age define you nor let it be an obstacle. Be like Tom Brady and defy your age and fight back against father time.
Since insurance is oftentimes overwhelmingly confusing, we want to shed light on this industry by answering YOUR questions. If you have any questions, comment below and your question may be the topic of our next post!
Get affordable health insurance quotes by clicking here.
Or call us directly at 1-844-410-1320