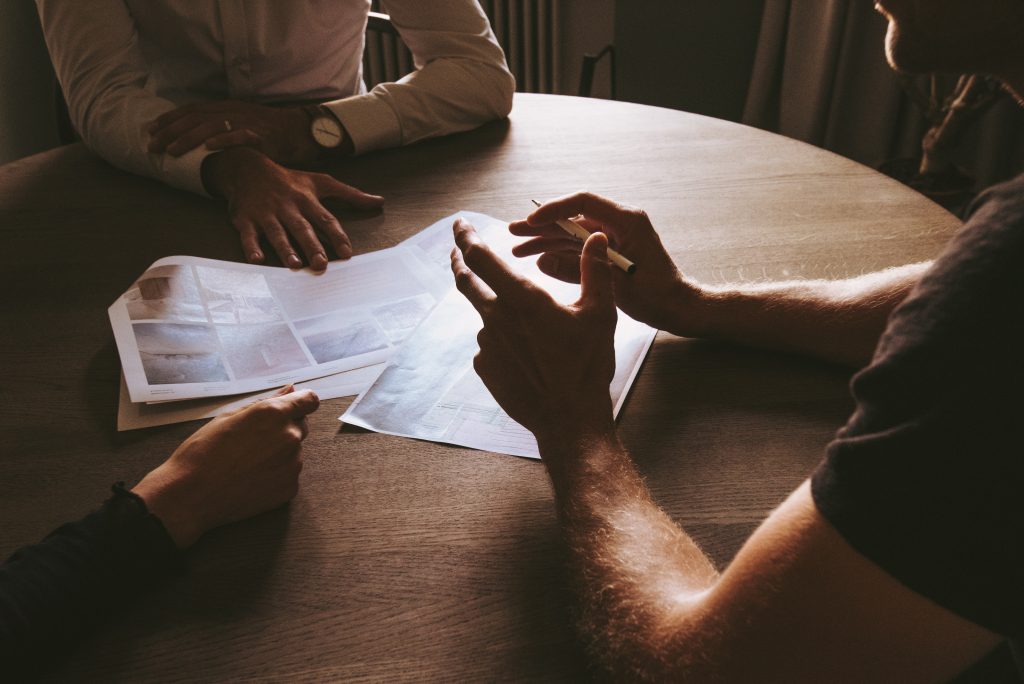 With the Open Enrollment season slowly approaching you might be wondering how to be most productive during this time. Beginning November 1st and ending sometime in the middle of December you might feel pressured and anxiety about not having enough time to make the right decisions. Today we offer you some quick tips that are sure to make your OEP ride a lot smoother.
What Is The OEP? Important Documents
The OEP is the yearly period when people can enroll in a health insurance plan. The plans you can specifically enroll in during this period is the Affordable Care Act. When preparing for the Open Enrollment Period, you will often times be asked for personal information. This information may have to be rounded up including your social security number, tax filing information, understanding of your dependents, and current coverage information. This information in arms reach will help your agent effortlessly do their job thereby helping you.
Changes In Your Income?
Has your income changed this year? Changes in income can mean a few changes in your coverage even a chance for lower pricing. Depending on where you fall next to the 250% federal poverty level, you might be in line for Tax Credits or even lower deductibles as well as co-pays because of cost-sharing reimbursements. Knowing your income for the upcoming year can also help better prepare yourself for plan changes that may require a lower monthly premium or even a higher one due to better financial situations.
Avoid Last-Minute Rush
Timing is important when trying to enroll in a plan that makes you happy and fits your needs. Avoid last-minute decisions that may in fact get you stuck in a plan you dislike the entirety of a year.
Alternatives If OEP Is Unsuccessful
If an ACA plan isn't what you need, talk to your agent about ACA alternatives. There is no longer a federal tax penalty for not being enrolled in a health insurance plan that meets requirements. This allows you to find a plan with a short term solution such as short-term health insurance. These plans have the ability to cover you up to a year in most states.
Insurance can be confusing and we want to help you understand it better. We can help you find out what coverage you need and how to save money from getting it. Call us with your questions at (844) 410-1320.
If you comment below, your question may be the topic of our next post!
Get affordable health insurance quotes by clicking here.
See our other websites:
EmpowerLifeInsurance.com
EmpowerMedicareSupplement.com
EmpowerMedicareAdvantage.com