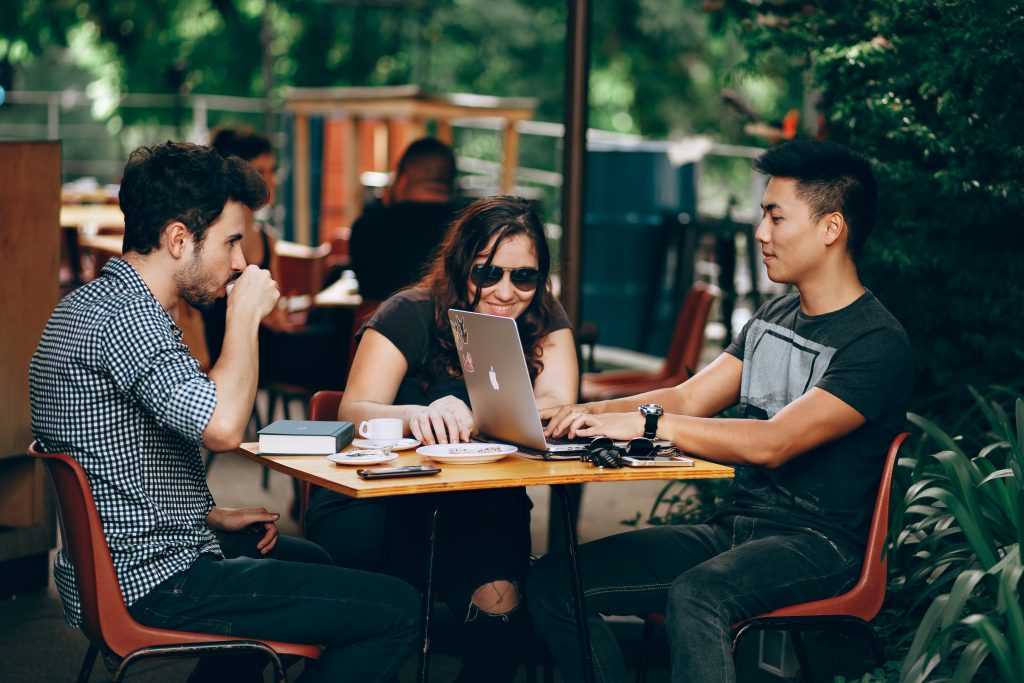 Most millennials don't go to the doctor but, according to a new survey, recent market upheavals have actually pushed them to go in for checkups or medical procedures. When it comes to health insurance, millennials are either entering their last year on their parents plan or have exited a while ago and have made do without a yearly check-up. On average, more women visit doctors regularly compared to men. Why don't they go to the doctor more often? Most will tell you they feel fine. The other reason, and probably the biggest, is that millennials believe healthcare is too expensive. If you're not feeling sick and prices are too high, why go anyway? Yearly checkups are important to make sure everything is working properly. Today we want to reach out to this group and offer advice on how to find the right health insurance plan to fit your budget and to help make healthcare more affordable.
Short-Term for Millennials
What options do you have as a millennial? Feeling healthy and want coverage that won't cost you an arm and a leg? Short-term insurance is always an option. Short Term insurance, also called Term health insurance, can provide a temporary solution to help fill gaps in coverage. These plans as of 2019 can cover a person for a full year giving you the ability to renew coverage the following year. The problem with short-term medical insurance is that you must go through underwriting in order to be approved. Underwriting decides how much coverage the client should receive, how much they should pay for it, or whether even to accept the risk and insure them. This is also a good thing because it helps keep costs down to a minimum for everyone who pays for this kind of plan.
Fixed Indemnities
Fixed indemnity plans are another option for Millenials. Also known as limited benefit plans, it will pay you for certain medical costs. These plans can be a hazard if you have high charges to pay for or anything done which is outside of the allowable coverage.
ACA Options
Finally, if all other options are out of the picture, you can always apply for an ACA plan. Although more expensive than the rest, an ACA Plan gives you coverage for the essential 10 health benefits. This includes:
Ambulatory patient services.
Hospitalization.
Prescription drugs.
Rehabilitative and habilitative services and devices.
Laboratory services.
Preventive and wellness services and chronic disease management.
Pediatric services, including oral and vision care.
Your insurance is important, no matter the cost. Talk to your agent today to find out what type is best for your current situation. Every person is different and depending on your needs your coverage can change year to year.
Since insurance is oftentimes overwhelmingly confusing, we want to shed light on this industry by answering YOUR questions.  If you have any questions, comment below and your question may be the topic of our next post!
Get affordable health insurance quotes by clicking here.
Or call us directly at 1-844-410-1320