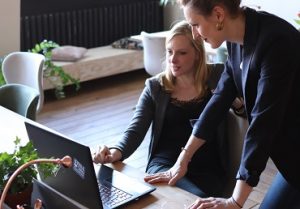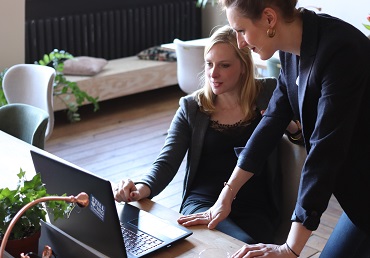 The IRS announced last month that it is allowing employees to change their healthcare benefits mid-year, compared to waiting until the open enrollment season. These new guidelines allow employees to change health plans while signing up for a plan that they might have previously waived. The guidelines also allow alterations in contribution levels to health and dependent care FSA plans. These changes might lead to more Americans able to change Health benefits.
Americans Able To Change Health Benefits
With the arrival of COVID-19, our standard health rules are slowly being thrown out the window in order to better serve Americans during this time. Currently, the only big rule to the new IRS guidelines is if employers will allow these changes mid-year. The benefit of allowing Americans to change health benefits would help many trying to navigate these times whether it is COVID-19 testing or to a plan with more coverage for the unexpected would benefit many during these times.  Chatrane Birbal, vice president, public policy, for the Society for Human Resource Management, believes that employers allowing these midseason changes will vary. "If there is a smaller employer, maybe they would allow unlimited changes to the plan throughout the year," she says. "I could see larger companies with more employees on their plans setting more parameters in place." Nearly half of employers are planning to allow changes to dependent care FSA plans, which have a contribution limit of $5,000 per year for individuals or married couples filing jointly, or $2,500 for a married person filing separately.
Why You Might Change Health Care Benefits
Would you be interested in updating your health care benefits? You will want to consider the changes in your needs from when you initially enrolled. Katharine Marshall, a principal with Mercer's law and policy group said "Employees should be careful not to make an election change now that they might want to change again later, but can't."  Those looking to make changes to their FSA contributions might reduce their input into their accounts if they haven't had the routine appointments they planned. Those who might have taken a cut in salary or with reduced hours during this time might need more money on them.
Whatever you decide to do, you will want to consult your insurance agent and see how they can help. Your agent knows your needs and can help determine what options would be best for you.
Insurance Questions?
Stay on top of your health insurance by CALLING US at (844) 410-1320
Get affordable health insurance quotes by clicking here.
See our other websites: