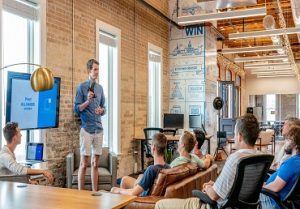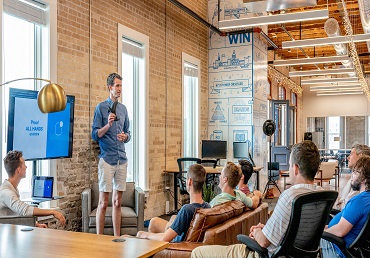 According to Capgemini and Efma's World Insurance Report 2020 insurance consumers are beginning to shift their behavior when it comes to purchasing insurance. This behavior change is now in favor of tech insurance providers jumping the use of Insurance agents and brokers altogether. Though customers can find themselves feeling more empowered in selecting a plan by themselves, there are many reasons why customers need Insurance agents, today we will tell you why.
Agents Are Experienced In Multiple Ways
Customers need Insurance agents and there is really no way around it. Whether its the fact that the insurance world is constantly changing or the expertise in knowing what kind of plan best fits your need an insurance agent can help you decide. Insurance is a constantly changing field with updates to plans, prices, and areas of coverage. Agents in the insurance world take multiple tests each year to not only be adapted to the changes in each carrier's plans but to also keep their selling skills sharp. Most agents have helped tons of different clients with different needs, most Empower Brokerage agents have years of experience allowing them to be an expert in certain case types and plan choices since each client has a different need.
Clients Need Agents
Insurance is not one size fits all. As said earlier each client has a different need and insurance agents understand that. To better help each client, agents get contracted with multiple carriers, each who offer different types of plans that vary from price, benefits, coverage area, and more. These different plan choices give agents the ability to search for the plan option that best fits their client's needs, instead of the customer spending hours looking for a plan that might fit their criteria. There is also the possibility of scam or things that are promoted as insurance that really doesn't offer the client coverage. Those ignorant of these types of plans or hidden fees can be susceptible to being taken advantage of with agents help you know you have someone in your corner.
An agent cares about their client, why worry about your health insurance coverage when someone can do it for you and you don't have to pay them! An agent is not only someone who works for you but wants to ensure the best insurance for you! What are you waiting for call your agent today and see how they can help get you covered!
Since insurance is oftentimes overwhelmingly confusing. We want to shed light on this industry by answering YOUR questions so submit a comment below!
Get affordable health insurance quotes by clicking here.