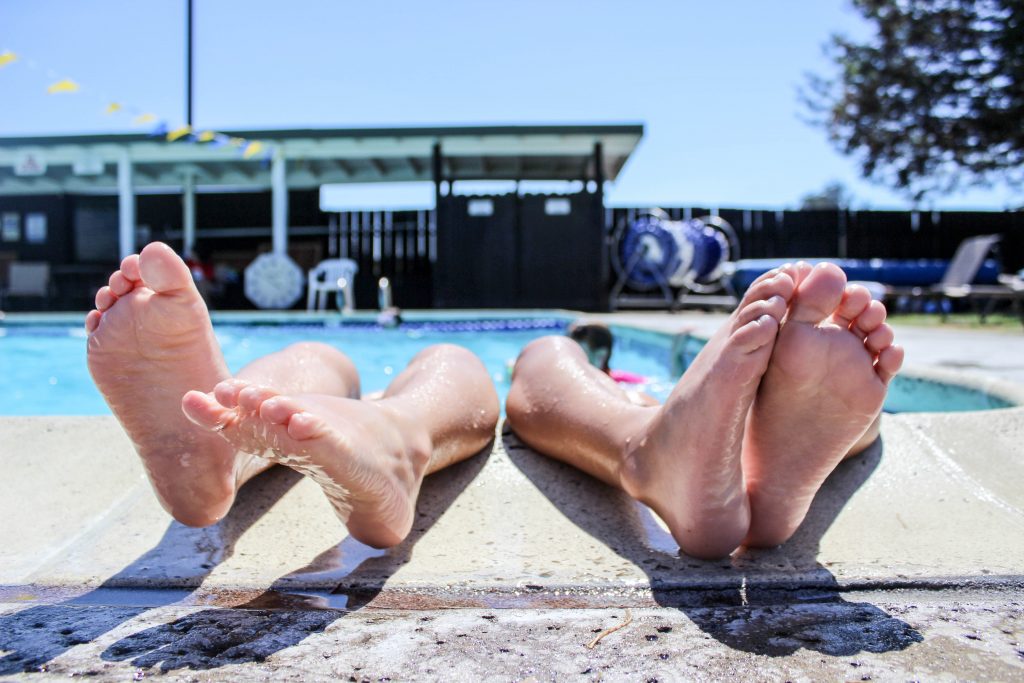 With the summer heat flaring up it might be time to if any to better take care of your health. That's why we want to keep you up to date with all possible health risk when it comes to the heat.
Dangerous Summer Heat
When it gets hot the whole regions feels it. When temperatures rise over the temperature of 90 degrees everyone is at a certain risk. These temperatures usually can cause health problems such as heat cramps and exhaustion. Any temperature of 105 degrees to 130 degrees can eventually lead to heat exhaustion. Other issues that might happen due to heat are heat swelling, fainting, heatstroke, and the loss of consciousness.
Who Is Most At Risk?
Although there are risks for everyone, certain age groups and types of people are more susceptible to suffering from heat-related problems. Those who are at a higher level of susceptibility are those under the age of four and over the age of 65. Those who might be obese or overweight as well as a lower level of fitness. Another type of at-risk person(s) are those who aren't regularly outdoors, such as office workers and those who stay cooped up in homes during the heat.
You're probably wondering, what can you do to avoid being locked in the house all summer long while avoiding the dangers of the constantly heated day?
Avoid Heat Peaks
There are many ways to avoid cabin fever and running up your electricity bill. One is to choose the cool times of the day to go outside, this is usually anywhere from 8 am to 11 am. In the afternoon, you will want to aim for any time after 4 pm, since the sun is at its highest and hottest points from 12- 3 pm.
Protective Clothing
Always wear protective clothing when going outside. Ditch your favorite long sleeve shirt for something shorter. take off the jeans and rock the khaki shorts. Dressing for the weather can make or break you. Is the Sun hitting you hard in the face? Try a sun hat, which will keep you cool even at peak times.
Don't Skip the Water
Cool yourself down with fun treats like a cold Popsicle or a fresh glass of lemonade. It might be common sense, but we use these treats not only to enjoy the summer but to help our body temperature be regulated better. Speaking of drinks don't miss out on your daily water dose. Try and hit the eight – eight ounces rule which means eight glasses of eight-ounce water per day.
Summer Games
Cool off with some fun summer games whether that be water balloon fights or hitting the pool for Marco Polo. What about a slip and slide which is easy and convenient. Bobbing for apples sound fun? Whatever you decide there are tons to do when it comes to cooling off during the summer.
Since insurance is oftentimes overwhelmingly confusing, we want to shed light on this industry by answering YOUR questions. If you have any questions, comment below and your question may be the topic of our next post!
Get affordable health insurance quotes by clicking here.
Or call us directly at 1-844-410-1320