Let's face it. Cancer is not a fun topic. However, we want to ensure that our consumers are prepared for whatever they might face. There are many different cancer plans available, but believe that GTL's Precision Care Insurance plan is one of the best.
Let's talk about GTL and why it might be a good fit for you.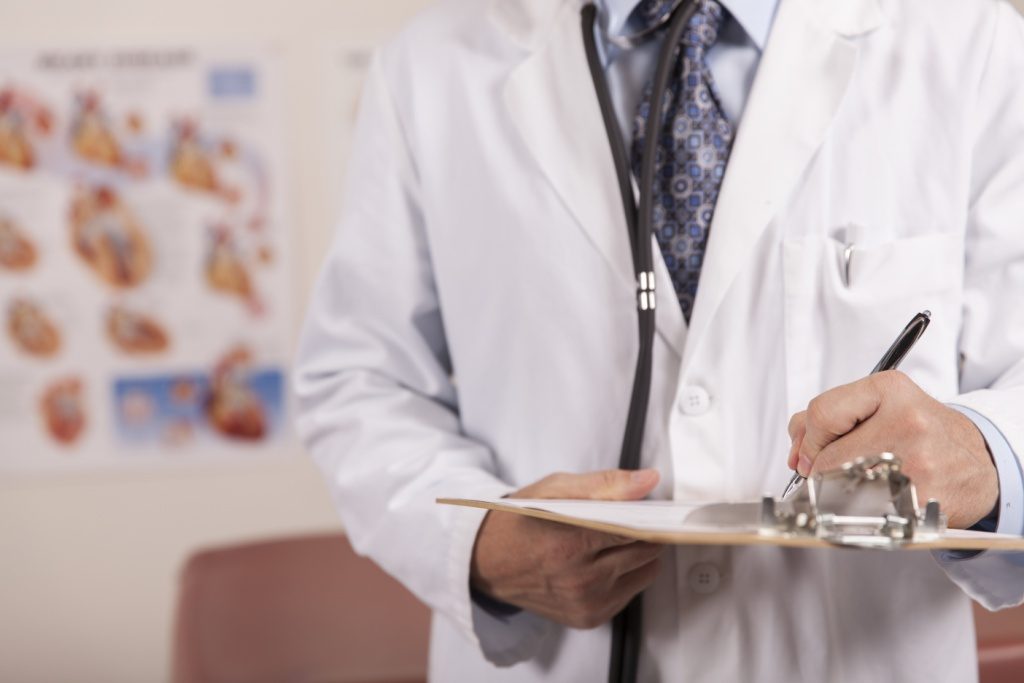 Partnership with TGen
Guarantee Trust Life Insurance (GTL) recently partnered with the Translational Genomics Institute (TGen) to create a unique type of policy.
TGen is a non-profit medical research institute. They specialize in genetic research to help patients and their families battle cancer. In particular, TGen believes that everyone is different and unique. No single person is the same and neither should their cancer treatment be. Furthermore, they value customized care on an individual basis.
TGen's genome testing provides:
Drugs that enhance your immune systems ability to fight cancer.
Examinations of the patient's tumor to help find therapies that have worked before.
Personal and specialized treatment that identify molecular targets.
Treatment based on the biology of your specific cancer.
GTL: The Best Benefits
There are many unexpected out-of-pocket payments that tend to pop up within cancer treatment. Additionally, traditional insurance and Medicare usually will not cover advanced cancer treatments.
With Precision Care, you are promised:
A lump sum of up to $75,000 paid directly to you
One-on-one consultations with your doctor
Cash to help pay for out-of-pocket expenses
All of these benefits, including TGen, come with the plan and are no additional cost. However, we want to make everyone aware that GTL will not cover: preexisting conditions, losses that are not directly related to Cancer or Cancer In Situ, and positive cancer diagnosis before the effective policy date.
No cancer plan can cover everything. Nonetheless, GTL covers a significant amount. Their plan includes many more benefits that other plans do not offer.
Don't Wait
Life is often unpredictable. For this reason, Empower Brokerage is dedicated to ensuring that you are prepared for your future. GTL is one of the best plans out there. Give us a call to talk to one of our licensed agents to learn more.
Insurance is often confusing. We want to help you understand what coverage you need and how to save money from getting it. We want to answer any of your questions.
CALL US at (844) 410-1320
If you comment below, your question may be the topic of our next post!
Get affordable health insurance quotes by clicking here.
References:
Outsmart Cancer with Precision Care. Outsmart Cancer with Precision Care, Guarantee Trust Life Insurance Company, 2019.