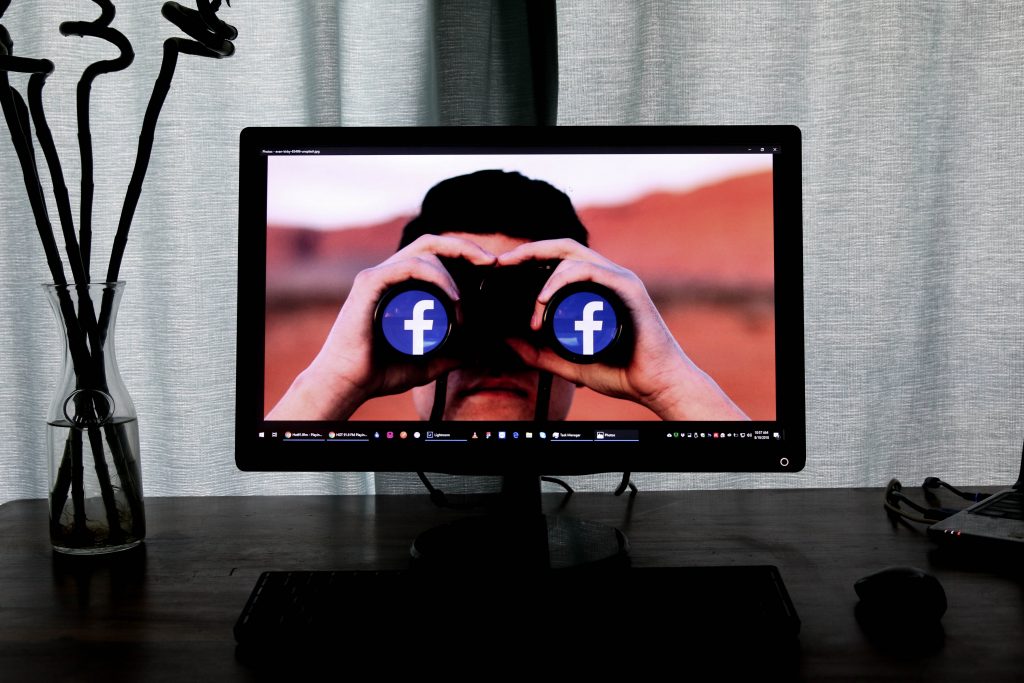 Facebook is commonly used to share our feelings and often times news with our post. In the latest study according to Penn Medicine and Stony Brook University researchers, Facebook might be able to identify conditions such as diabetes, anxiety, depression, and psychosis in patients.
How Our Post On Social Media Can Show Our Underlying Conditions
What you post matters whether that is a heartfelt message or a cry for help. The language you use online might even indicate your life circumstances, a death in the family post can be a sign for mourning. Continuous post about working out might indicate your lifestyle in the gym or messages in an angry tone my point out a bad day. The point is through social media one can differentiate moods and even mental psyche if studied long enough.
Post Study Findings
The study used automatic data collection techniques giving them the ability to study an entire persons facebook history of close to 1,000 patients. using this data the researchers were able to pinpoint 21 different conditions predictable on Facebook alone. Keyword usage in a post such as the difference between "drink" and "bottle" was shown to be more predictive of alcohol abuse. words that express hostility such as "dumb" or "explicit language" indicated drug abuse and psychoses.
Usage Of Data Collected
Senior Author of the study Andrew Schwartz, Ph.D., stated: "Our digital language captures powerful aspects of our lives that are likely quite different from what is captured through traditional medical data,". He went on to state that many studies have shown a link between language patterns and specific diseases. This data might be used in for understanding patterns in a person's life, but also how to improve them.
How Will You Use This Information?
What do you think? Have you often caught yourself in a storm of post when you're angry? Are there certain times at night you consistently post about when you can't sleep? This information can help find key conditions that might be causing underlying problems in your life. What will you do with this new found information? Comment below after observing your post and let us hear what you find out.
Since insurance is oftentimes overwhelmingly confusing, we want to shed light on this industry by answering YOUR questions. If you have any questions, comment below and your question may be the topic of our next post!
Get affordable health insurance quotes by clicking here.
Or call us directly at 1-844-410-1320