Quarantined? No Problem! Here are some fun things you can do at home.
Stuck inside due to a mandatory quarantine? Or maybe just in a shelter in place and can't go to work? Whatever the reason, here are some helpful tricks, tips and all-around fun things to do while you are locked away in your home.
Here are some tips!
Use this time to clean up! Maybe even rearrange some furniture that you've been wanting to do forever now.
Clean out the garage, we all have messy garages and I think it's just about the time that you clean it up!
Get organized! What's that sound? Do you hear it? Oh yeah, it's your silverware drawer and spatula drawer calling your name. Get those bad boys organized!
Pick up a new Hobie! Always wanted to learn how to bartend? Well, nows a fantastic time to learn!
Play a family card game! Game nights were always super fun!
Here are some helpful tricks!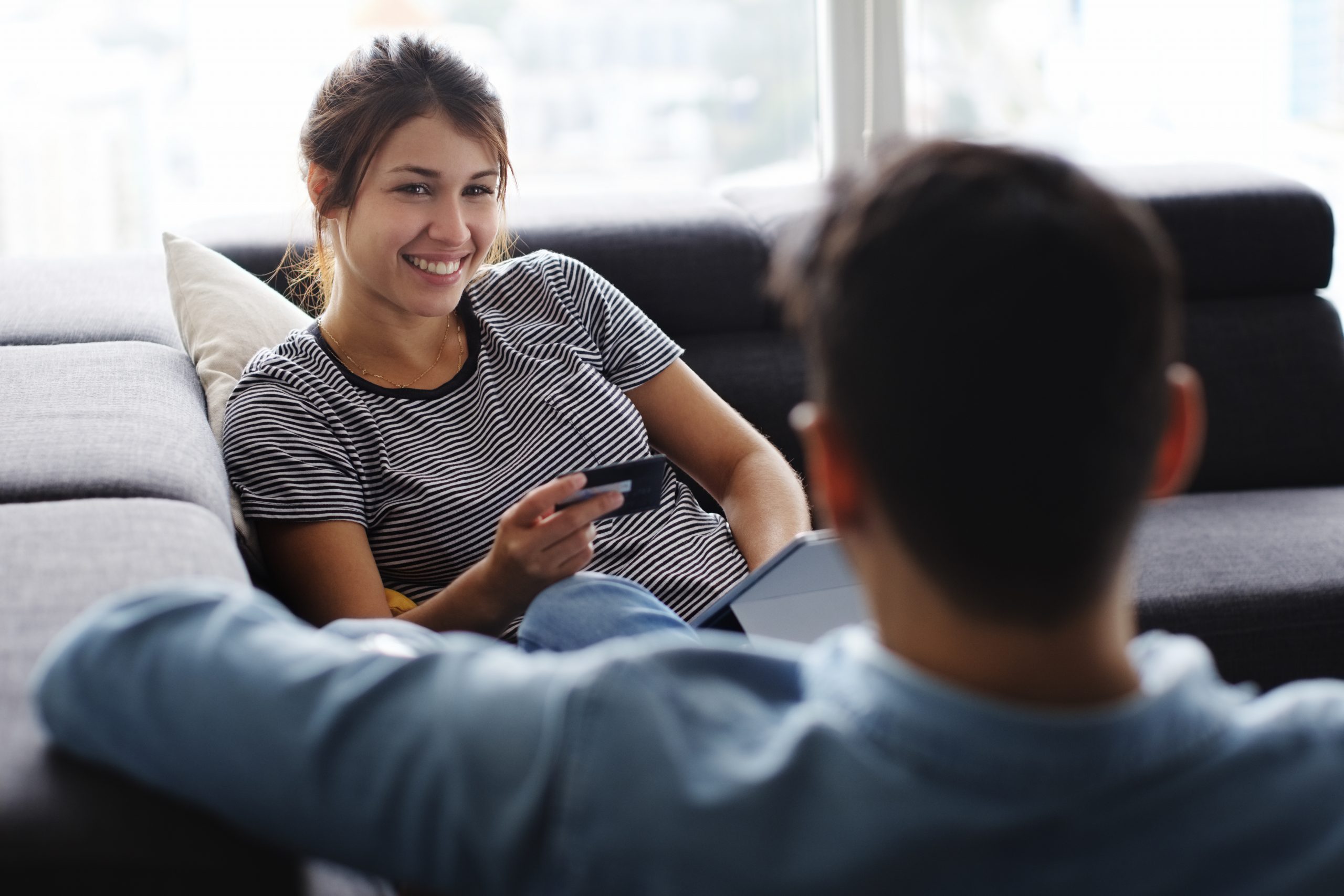 Go for a walk to relieve your anxiety about being couped up inside. You are after all allowed to go outside, just stay 6-feet away from any other people that are walking.
Catching up on books can help improve your brain function, it is also a great way to kill time!
When in doubt, take a nap. That's always been my philosophy when I'm extremely bored. A quick power nap can be beneficial to your health. You could also get some fun ideas or newfound motivation when you wake up!
Call your friends! This can help your social life, as well as help, relieve some stress and anxiety.
Start a puzzle! doing puzzles can help stimulate your brain.
Here are some fun things to do!
Play Video Games, it can really help kill time.
Watch educational content. Yale released a class, for free, here. Many other teachers and professors are doing online classes through Facebook live and Instagram to spread their knowledge.
Tune into Instagram! Singers and DJs are all doing free concerts. Courtesy of Instagram. These free concerts have grown in popularity since they first appeared on Instagram with a DJ.
Play with your furry friend, or get a furry friend! Animals are extremely comforting creatures. We understand if you can't handle a dog all the time. That's why now is a great time to foster!
Expand your musical abilities. Ever wondered how to play that dusty piano in the "guest room"? Now's a great time to clean it off and learn how to play. There are tons of free services online that will teach you how to play instruments!
At the end of the day, just get comfortable. There's no telling how long you could be at home, stay safe and enjoy our last bonus tip! Tip: Learn more about insurance! it's actually really interesting and the more you learn the easier the insurance selection process is for you in the future!
Since insurance is oftentimes overwhelmingly confusing. We want to shed light on this industry by answering YOUR questions so submit a comment below!
Get affordable health insurance quotes by clicking here.