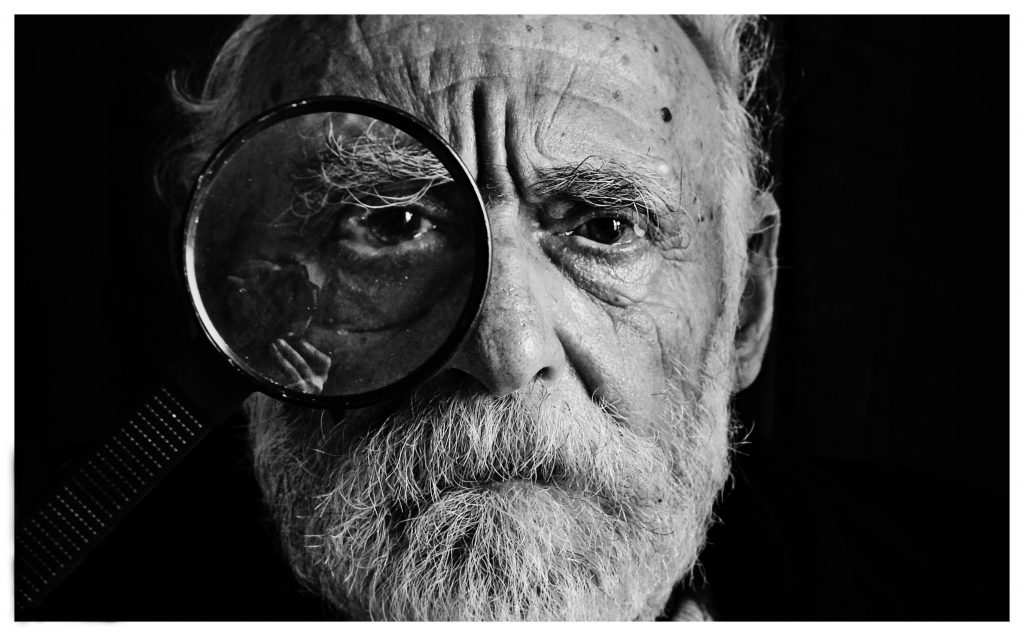 As we age our mind tends to slow down, causing some of the most basic task around the house to become difficult. Our bones are a little slower and due to not being physically active we are getting the proper exercise we need to continue to move with quickness. A recent study suggests simple housework and movement can make a difference in brain health in our 70s and 80s. Is this true? Is there a way to manage your dementia risk in a healthy way? Today we will look at the study and provide tips to help reduce dementia risk so you can live comfortably.
Studys Show
Published by Neurology.org, the objective of the study was to examine
the associations of physical activity, Alzheimer's, and other brain pathologies in older adults. The conclusion of the study suggested that
Physical activity in older adults may provide a cognitive reserve to maintain function independent of the accumulation of diverse brain diseases.
Daily Workouts & Eating Right
Some of the activities we believe can help maintain brain function involve daily workouts and eating right. A balanced diet with whole-foods and low-glycemic removes all the bad stuff that might not be helpful food for your brain. Replacing your common buys with healthy fats can help make your brain happy and show results. A 30-minute walk each day combined with weight lifting here and there can also make a world of difference. Remember although full intensity training might be helpful, so are the little things like a walk or light weight lifting!
Fun Activities To Help With Dementia
Their are many other stimulating activities you can do in order to help work on your dementia. Alzheimers.net, Suggest these 10 activities to help stimulate the brain of you or a loved one:
Bake or cook simple recipes together.
Clean around the house. Sweep the patio, wipe the table, fold towels or try other household tasks that help the person feel a sense of accomplishment.
Do arts and crafts, such as knitting and painting. Keep patterns and tools simple.
Look at books the person used to enjoy.
Organize household or office items, particularly if the person used to take pleasure in organizational tasks.
Read the newspaper.
Play music or sing songs.
Tend the garden or visit a botanical garden.
Watch family videos.
Work on puzzles.
If you or a loved one has dementia it is important to have a support group around. This support group makes it easier for you to take care of your own well being, while having someone who also keeps these things in mind. By care giving for someone with dementia you can make their experience less stressful, guided, and most importantly show them they are loved.
Since insurance is often times overwhelmingly confusing, we want to shed light on this industry by answering YOUR questions. If you have any questions or concerns, comment below and your question may be the topic of our next video!
Get affordable health insurance quotes by clicking here.
For immediate assistance, call us toll-free at (844) 410-1320!