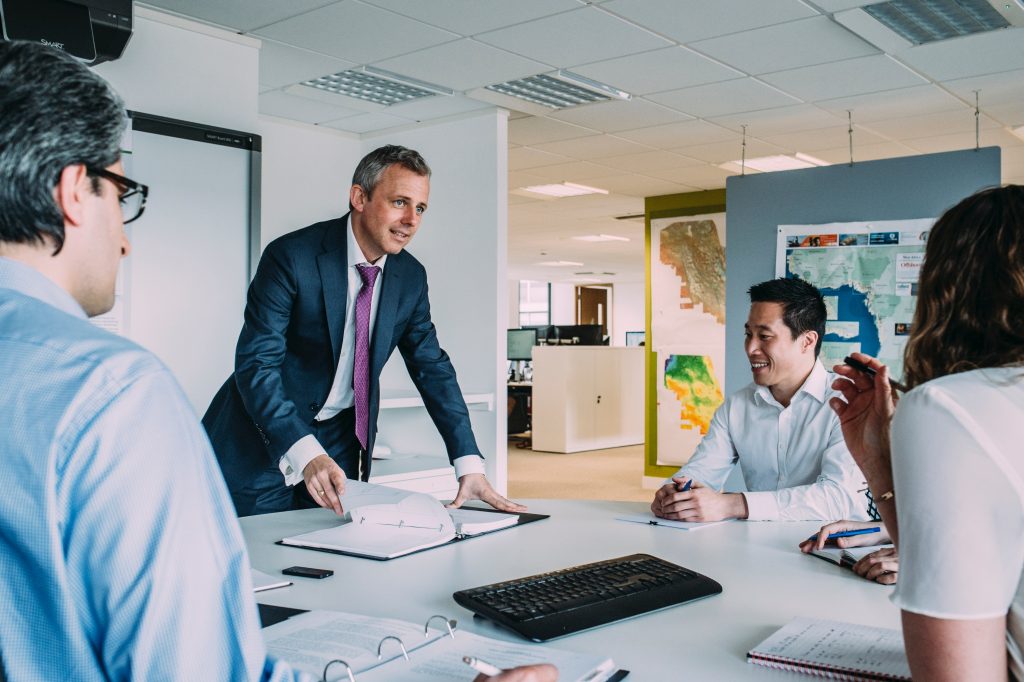 On Sunday, CVS announced that it would be purchasing Aetna, a major health deal for 69 billion acquisition including a $77 billion debt. If approved by antitrust regulators, the purchase of Aetna (Healthcare provider), this would become the largest deal in history. CVS already being a huge drugstore chain will now be able to compete with other healthcare providers, such as Cigna, UHC, and more. What could this possible merger mean for its consumers and the healthcare business?
For Consumers
CVS and Aetna have grown closer over the last few years through multiple business opportunities together, such as the pharmacy benefit management exclusively for Aetna members. One might ask what other benefits could come from this merger. One negative aspect will come with the increase in prescription drug prices. Research shows that coordinating pharmacy and health benefits is important because it removes perverse incentives that arise when drug and nondrug benefits are split across organizations. The merger would also allow a more effective way to manage patients with chronic conditions, reducing costs. Since both companies offer stand-alone Medicare PDP, we can expect to see better drug plan benefits.
Merger Effect on Markets
It seems the impending merger might be a result of multiple factors. One might be the announcement earlier this fall of Amazon entering health care in certain state markets. Now, Amazon is looking towards the mail-order pharmacy model and building pharmacies inside Whole Foods. It will be hard for some providers to compete. With the innovation that the merger will bring, other health care providers will take similar strides. Multiple providers are searching for ways to expand their reach and with this recent headline, it won't be long until the rest follow. Ana Gupte, a senior health-care services analyst, states that it might not be long until we see a Walmart-Humana deal. This vertical merger leaves many questions on the table, and we hope to keep you the most informed as possible. We won't know the result of the merge until the antitrust look it over, but be ready. A lot of big changes are coming for the health insurance world.
---
Since insurance is often times overwhelmingly confusing, we want to shed light on this industry by answering YOUR questions.  If you have any questions or concerns, comment below and your question may be the topic of our next video!
Get affordable health insurance quotes by clicking here.
For immediate assistance, call us toll-free at (844) 410-1320!