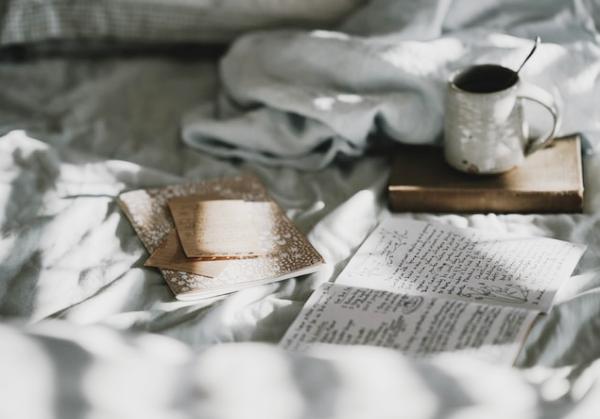 This year has been a chaotic time and has left many feeling the effects of stress and burnout. According to ABC News, the percentage of Americans who are reporting depression and related symptoms tripled due to the ongoing COVID-19 pandemic. Especially in hard times, it is important to remember the three Rs: refocus, refuel, and retool.
Refocus
It's easy to get distracted from what really matters, especially when faced with adversity or stress. It is important, then, to refocus every once in a while. Get back to your roots. Focus on what you love. Think back to what inspires you to get up and work hard each morning. Whatever the reason, remember your purpose and refocus on why you do what you do.
Refuel
Burnout affects nearly everyone at one point or another and causes both physical and mental health issues, according to Western Governors University. Burnout is caused by chronic stress, typically in the workplace, and is generally thought to be associated with mental health conditions like depression, but did you know that burnout actually can increase an individual's chance of suffering from physical conditions like diabetes and heart disease? This is why self-care is so important. No one is meant to hold all the stress of a tough workday 24/7. Play with your kids. Go see a movie. Run a hot bubble bath. Find something that takes your mind off of work and work on refueling at home to improve your health, productivity, and even your work-life balance!
Retool
Sometimes, life can get messy. Even though you still may have all of your tools on your toolbelt, they may not be in the best order for use. The same goes for your metaphorical toolbelt. It is important to step back on occasion and reassess or reorganize the tools you carry with you every day. This may involve keeping up to date on news articles or training courses in your field, or even just relaxing when you get off work so that you can better focus and prioritize the next morning. Don't be afraid to make physical lists of all the thinks you need to get done and all of the tools at your disposal. Prioritize your tasks for added motivation and efficiency in your workday!
The three Rs model was initially introduced to Empower Brokerage agents by David Russell, a former regional sales director with the organization. These are some great tips that can help you regain and maintain your energy and motivation during hard times.
Health Insurance Questions?
We hope this information on knowing how to refocus, refuel, and retool is helpful. 
Empower Brokerage wants to help you understand the insurance coverage you need and how to save money getting it. Stay on top of your health and give us a call at (844) 410-1320
Get affordable health insurance quotes by clicking here.
See our other websites: