NBA Suspends Season for fear of the coronavirus
NBA suspends season after a player in Utah tested positive for the coronavirus. The NBA decided to suspend all gameplay following Wednesdays (March 11th) game. This comes the same day President Donald Trump announced that the United States will be closing its borders to most European countries. The Utah Jazz were just about to play up against Oklahoma Thunders. Before tipoff, the game was postponed. Just a few hours later it was announced that the NBA would suspend the remainder of the 2019-2020 season for further notice due to the coronavirus,
Is the coronavirus really that bad?
The NBA suspended its season as a precaution. Their goal is to keep the players, fans and event staff safe. By suspending the games they can make sure that thousands of people are not exposed to potential illness from the coronavirus. With such a large crowd of people, all it would take is 1 person to have the coronavirus to infect hundreds, if not thousands.
Tips to stay safe
All of the below references are recommendations for the World Health Organization.
Wash your hands – Washing your hands has been one of the most important things you can do. You use your hands to touch everything. There's no telling what kind of bacteria you have on there. A weak immune system could lead to a significantly worse time if you were to get the coronavirus.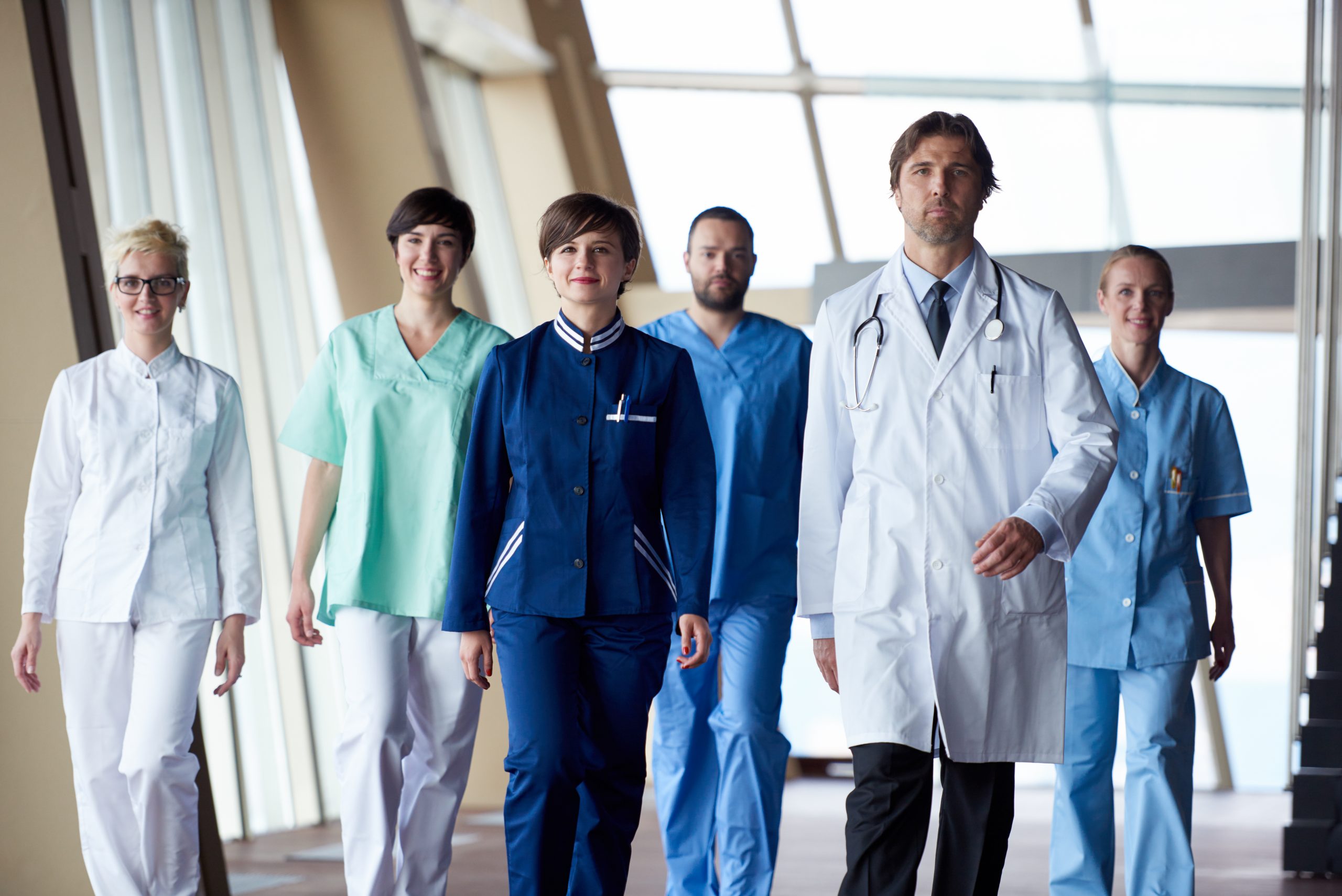 Stay away from crowded areas – Try your best to stay out of crowded public areas, like sporting events, grocery stores (unless necessary), malls, movie theaters, and generally anywhere where you would be in close quarters with anyone you do not know.
Avoid touching your mouth, nose or eyes – When you touch these parts of your face, the virus then has a way to enter your body and begin its attack on your immune system.
Practice respiratory hygiene – Make sure you, and the people around you, follow good respiratory hygiene. This means covering your mouth and nose with your bent elbow or tissue when you cough or sneeze. Then dispose of the used tissue immediately.
If you have a fever, cough and difficulty breathing, seek medical care early. Stay home if you feel unwell. If you have a fever, cough and difficulty breathing, seek medical attention and call in advance. Follow the directions of your local health authority.
Following these measures could help protect you and your loved ones from getting the coronavirus. Stay safe and follow any and all instructions given to you by your local health authority.
Since insurance is oftentimes overwhelmingly confusing. We want to shed light on this industry by answering YOUR questions so submit a comment below!
Get affordable health insurance quotes by clicking here.