Fall and Winter Fun!
Now that it is officially fall it is time to get serious with how you can have some fun outside. It is indeed that time of year, fall has officially begun and we are rapidly headed to winter and the Holidays. Yup, you heard that correct THE HOLIDAYS. Let's get Nostalgic! Here's a long list of fun activities to do in the fall and wintertime!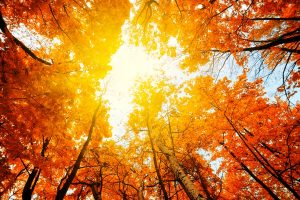 Things To Do In Fall
Throw the ol' pig skin around
Go through a corn maze
Go on a hayride
Make hot chocolate
Go for a bike ride
Go hiking

Take a drive to look at the leaves change

Learn how to knit a blanket/scarf

Visit a pumpkin patch or a local botanical garden

Go camping before it gets too cold
These are just a few of the great ways that you can enjoy the upcoming winter and fall seasons! Take a break, sit back and relax. After all, it only comes once a year and in Texas even less.
Things to do in Winter
Wait, quickly! Grab some hot chocolate and that warm blanket you love so much. Now that you've got your cup of hot chocolate and that warm blanket let's talk winter!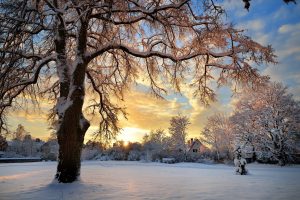 Have a snowball fight

Cook soup, or warm comfort food

Build a fire and make s'mores

Start a puzzle

Start a Harry Potter marathon (or star wars)

Invite friends over for a dinner party

Secret Santa

Make treats and pass them out to neighbors
What is your favorite thing to do in the fall and winter? How do you hope to spend your 2019 winter? After all, once this year is over we begin a new decade! Here's to 2020.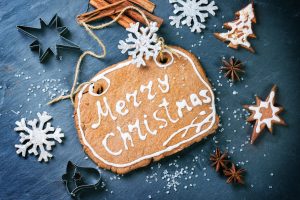 Share your favorite thing to do in fall and winter in the comments! Let's get excited about another great winter and Holiday season.
Since insurance is oftentimes overwhelmingly confusing, we want to shed light on this industry by answering YOUR questions so submit a comment below!
Get affordable health insurance quotes by clicking here.