What are superfoods?
Superfoods have an exceptionally high nutritional density. This means they add great amounts of nutrients and very few calories. Superfoods contain high amounts of minerals, vitamins, and, antioxidants. There are 10 major superfoods that nutritionists have agreed are the best.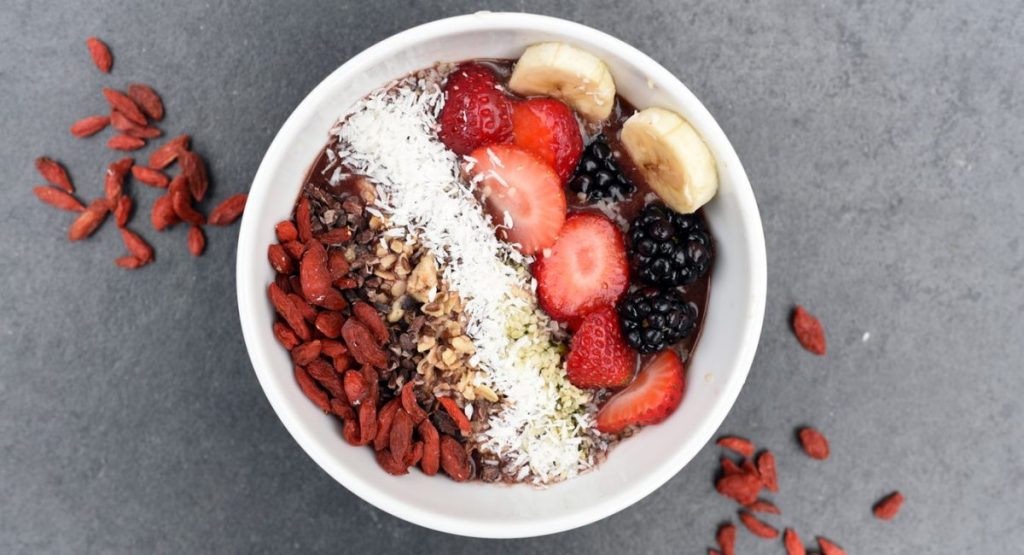 Top 5 Superfoods
Number one on the list is fermented foods like yogurt. These help the body reduce inflammation and detox naturally. Number two is Avocados. They contain nearly 20 vitamins and minerals. Avocados are exceptionally high in heart-healthy monosaturated fat and dietary fiber. Seeds are next on the list. Seeds like chia and flaxseed are small but are nutritional powerhouses. They are filled with dietary fiber, protein, healthy fats, vitamins, minerals, and antioxidants. Ancient grains like quinoa, farro, and teff. These grains can be used to top salads, bulk up grain bowls, and in baking. Exotic fruits like acai and golden berries are strong sources of fiber. They are delicious and sweet. They contain large amounts of antioxidants and heart-healthy fatty acids.
Bottom 5 Superfoods
Blueberries hold high levels of phytochemicals like flavonoids, anthocyanins, and resveratrol. These chemicals help the body combat inflammation in a natural way. Beets are shown to 0ofset the risk of chronic disease because of the high levels of vitamin B, iron, copper, magnesium, potassium, and manganese. Nuts are next in line. These are a superfood because of their healthy levels of unsaturated fats and omega-3 fatty acids. Next to last is coconut products. Coconut foods and products were once well known but sales have dipped in recent years. These products are healthy for the body. Lastly, non-dairy milks are a superfood. Most non-dairy milks are made from nuts, beans, or grains, which means it has much of the same nutritional value as the actual food.
Benefits
The important thing to realize when superfoods are in question is the fact that they are meant to be eaten with a healthy diet. These foods are not meant to make up the entirety of a daily diet. Superfoods are high in vitamins and mineral content. These foods help the body stay healthy and keep diseases away.
Stay on top of your health. and Since insurance choices can be confusing, we want to help you understand what coverage you need and how to save money getting it. We want to answer your questions. 
CALL US at (844) 410-1320
If you comment below, your question may be the topic of our next post!