Women are having babies later in life than ever before. Discovering new factors when deciding the right time to expand their family has highly contributed to this. Women want to be independently successful before they become "tied down."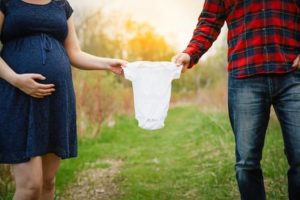 Historically speaking…
The average age a woman gave birth in 1970 was 24.6 years. Women have always been prevalent in the workplace but men were expected to be able to provide for the household. It was once a woman's sole purpose to bear children and maintain the household, so couples were starting families immediately following marriage. It was not until 2016 that more women in their thirties were having babies than younger mothers, according to the CDC. Times are changing and people no longer feel pressured to get married so young. It is no longer so unconventional to get married in your thirties. Furthermore, it is no longer taboo for people to have children without being married in the first place. Upon further investigation, it appears that women are no longer basing their choice on their biological clock, rather a financial clock.
"Some of the broadest changes in society, and the most positive, are in women's ability to decide when, if and under what circumstances to have children." -Bill Albert, CPO, the National Campaign to Prevent Teen and Unplanned Pregnancy
Women in the Workplace
Greater equality in the workplace opened up many new jobs for women. Women are trying to climb their way to the top career-wise and have no time to take leave in order to raise a child. In fact, there are no federal laws in place requiring private-sector employers to provide paid leave of any kind. Men and women alike are concerned about not being able to enjoy the bonding time in the first couple of months of their child's life. Regardless, some women have invested too much in their work to even consider slowing down to start a family. Women have likely already hit their thirties by the time they realize they want children.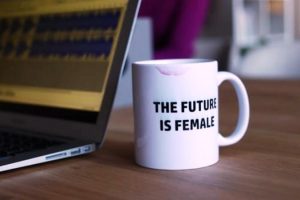 Some examples…
Susan Sarandon gave birth at the ages 39, 42, and 45.
Celine Dion gave birth at 33 and then welcomed twins at 42.
Madonna gave birth at 36 and then again at 41.
Brigitte Nielsen recently gave birth at 54.
Getting older and raising a family is hard, prepare for any surprises and ask your insurance questions today!
Call Empower Brokerage at 1-844-410-1320 or request an agent here.
You can also visit our websites: