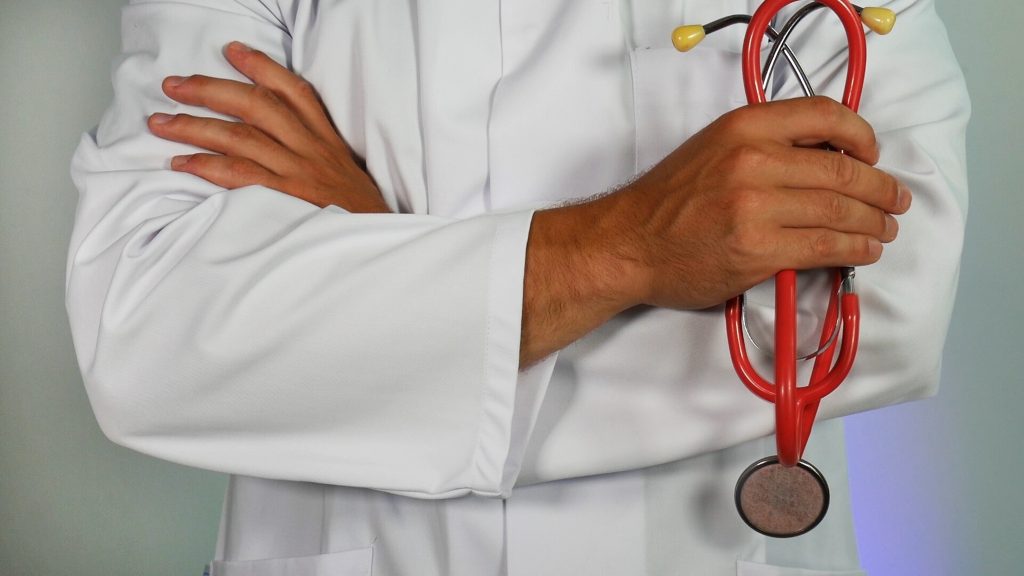 With many health insurance plans available on the market you might be wondering what sets them apart. Obviously, price, drug list, doctor network, and the ability to cover special needs. Truth is, clients usually miss out on a big advantage that each plan varies in, the benefits. Benefits in a health insurance plan are the extra incentive that is offered with different companies and those benefits might be a reason for picking a certain carrier specifically over another. Today we will look into some benefits covered by health insurance plans that might interest you, or even be in your current health plan!
Eye Care
Many health plans have different benefits for being a valued customer to the company. These benefits are usually ancillary meaning they provide support to the primary activities or operation. One benefit you might find in your health insurance plan is vision benefits. This can include routine vision eye exams and routine eye care that will help manage your eye health. Your current coverage might also offer help managing eye conditions such as cataracts and glaucoma.
Transportation Services
Another benefit you might not be aware of is transportation benefits. This benefit might give you free rides to doctors visits, home, the pharmacy and fitness locations. You can access these benefits usually by calling your service provider. Drivers are trustworthy and usually have an agreement with your health company to offer you a certain amount of rides each month or year depending on their contract.
Hearing Benefits
A benefit that usually perks the ears of all clients is hearing benefits. The benefit can provide you with new hearing aids, custom ear molds, routine checkups, testing and more.
Dental Care Benefits
Your plan can also include a dental benefit that varies from company to company. Dental coverage can provide benefits such as preventative care, restorative care, x rays and more. You also have a chance of being able to receive free or subsidized dentures.
Fitness Options
One of the last most common benefits in health plans are fitness care access. The fitness benefit allow you access to certain gym memberships your health provider has contracted with. These benefits might give you access to free fitness classes, a personal health coach, and activities that are meant to keep you in a healthy shape.
Get affordable health insurance quotes by clicking here.
Or call us directly at 1-888-446-9157
Since insurance is oftentimes overwhelmingly confusing, we want to shed light on this industry by answering YOUR questions. If you have any questions, comment below and your question may be the topic of our next post!