It's well known that technology has completely changed our world. Fifty years ago, would anyone have been able to imagine virtual doctor's office appointments? It's amazing that we have reached that point in time. This concept is referred to as telehealth. Telehealth provides a way to make healthcare easier for patients in distant or isolated places. Let's see why you might consider it.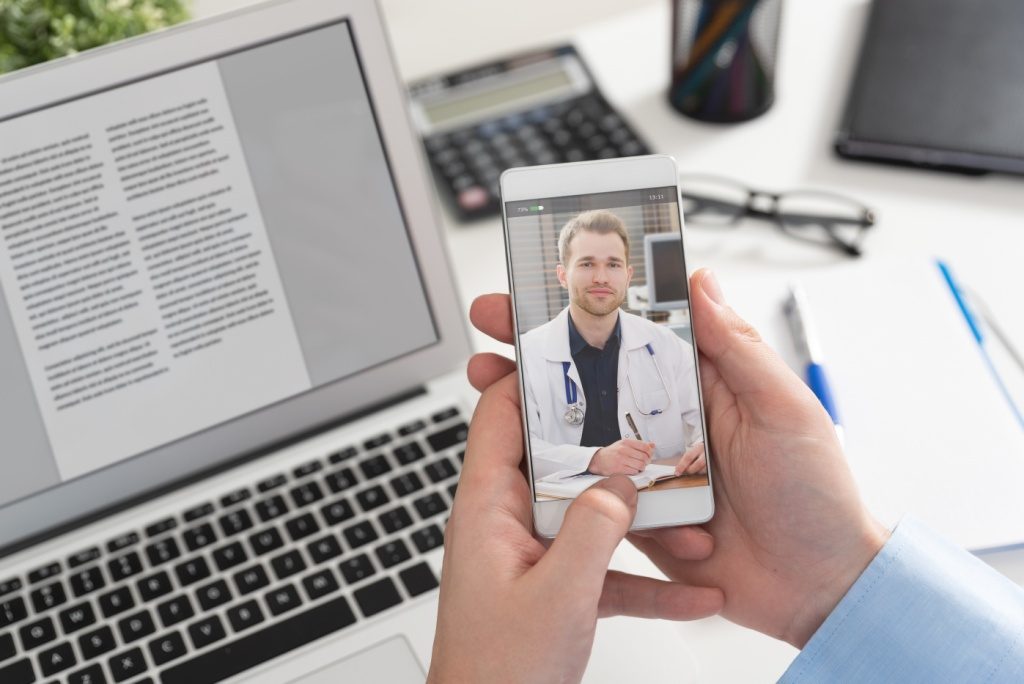 What is it?
First, telehealth is not the same as telemedicine. They are often used interchangeably. However, think about telemedicine as a subcategory within telehealth. It includes more specific services.
Telehealth covers all services using telecommunications. The goal is to enhance the healthcare industry through technology. It uses virtual healthcare, medical, and other education services. Telehealth provides a way to help patients who live remotely manage their healthcare. If you have limited mobility, then this might be a good solution for you.
Additionally, telehealth encompasses mobile health apps, remote patient monitoring, the transmission of image medical reports, live video conferencing, and more.
Goals of Telehealth
Furthermore, telehealth has specific goals in place to give patients the best possible care. They offer:
Easy access to medical specialists.
Healthcare services for those with little time, mobility, or transportation.
Quality communication with your doctor.
How Telehealth can improve patient care
Now that we defined telehealth and its goals, let's look at some real examples of how it might be able to help you.
Virtual Appointments– you can access your doctor through video calls and your doctor can also prescribe medicine over the phone.
Personal Health apps– These apps help consumers store personal medical information. They include medicine reminders, tools to track vitals, and store personal information.
Remote Monitoring – Remote monitoring lets your doctor keep track of your health remotely. This could include home monitoring or devices that automatically track and record important information. (For example, your blood pressure or heart rate.)
Personal Records– A personal health record (PHR) app available to you at all times.
Telehealth may never be as good as in-person treatment, but it has a lot of room to grow. It's great for those who might not have the ability to see a doctor.
Insurance can be confusing and we want to help you understand it better. We can help you find out what coverage you need and how to save money from getting it. Call us with your questions at (844) 410-1320.
If you comment below, your question may be the topic of our next post!
Get affordable health insurance quotes by clicking here.
See our other websites:
EmpowerLifeInsurance.com
EmpowerMedicareSupplement.com
EmpowerMedicareAdvantage.com