How to avoid the Emergency room on thanksgiving day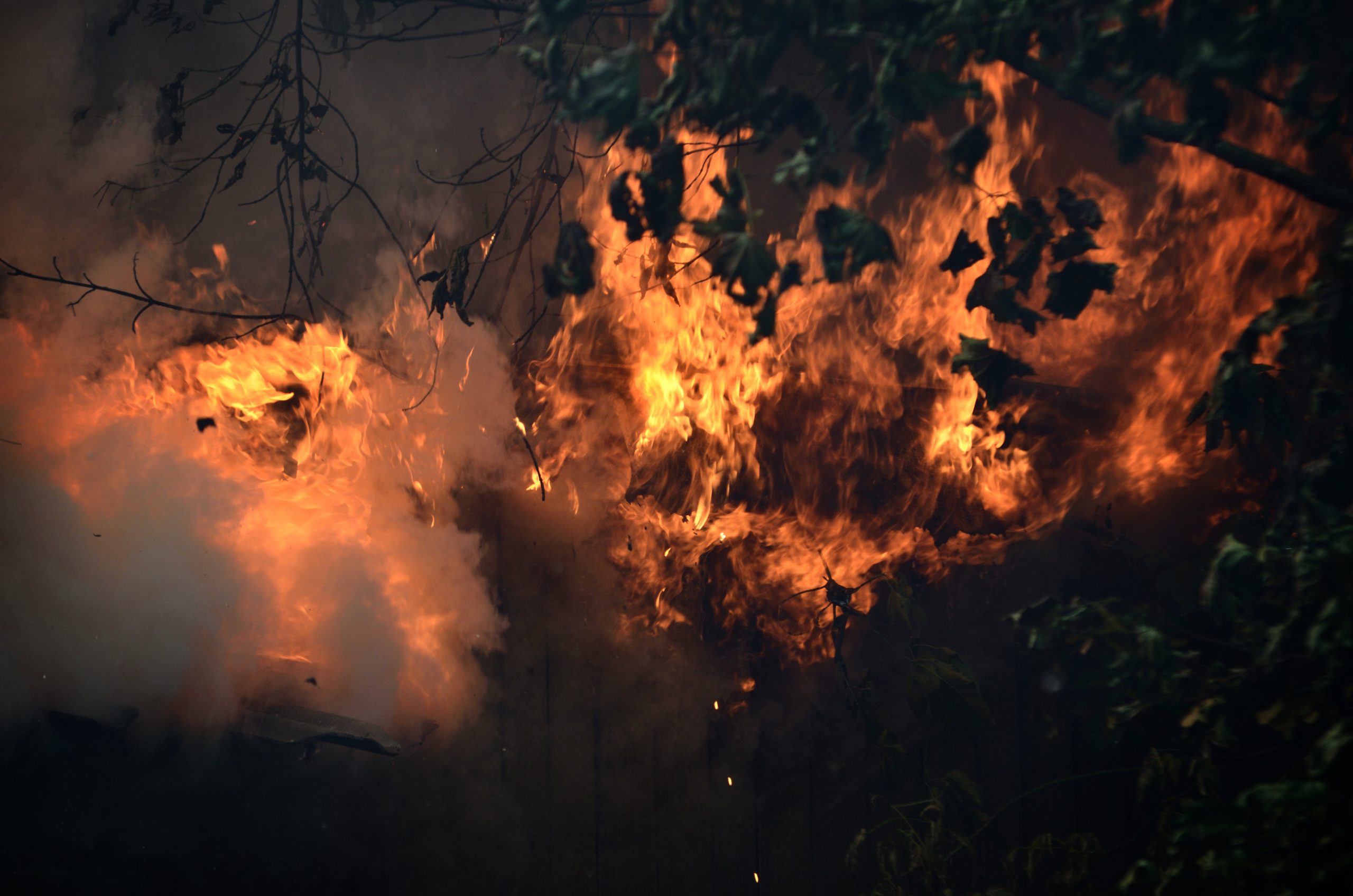 Have you ever had that conversation with your spouse? The one where you think its a good idea to deep fry your turkey this year, without any experience? Deep frying a turkey takes some know-how. If done properly it can be an extremely rewarding experience. However, if done wrong it could end up looking like this house. It could also burn you if you don't know what you're doing. The oil gets very hot and, if you don't leave room in the fryer, it can overflow. Also, never put water or a frozen turkey in hot oil. Here's how to do it right:
How to Deep-Fry a Turkey
Frying a turkey doesn't have to be a dangerous task. The first tip of the day is to have a class K fire extinguisher nearby at all times. These fire extinguishers are used for grease and oil fires.
Step 1
Pick your turkey. This may seem like the most basic step, however, it actually really matters. All fryers have size restrictions for Turkeys. Most of the restrictions seem to be around the 18 lb mark. We suggest going even less than the restrictions for first-time fryers.
Step 2
Pick out your deep fryer. No jury-rigging! You need the proper equipment, A deep fryer, and a propane tank.
Step 3
Check your bid for ice and water! Water DOES NOT mix well with oil and grease. Forgetting to clear your bird of any ice or water is sure to leave you in the Hospital.
Step 4
Fry outside. Frying your turkey inside is just not very smart. These fryers tend to require a lot of space and generate enormous amounts of heat. Be smart and fry outside!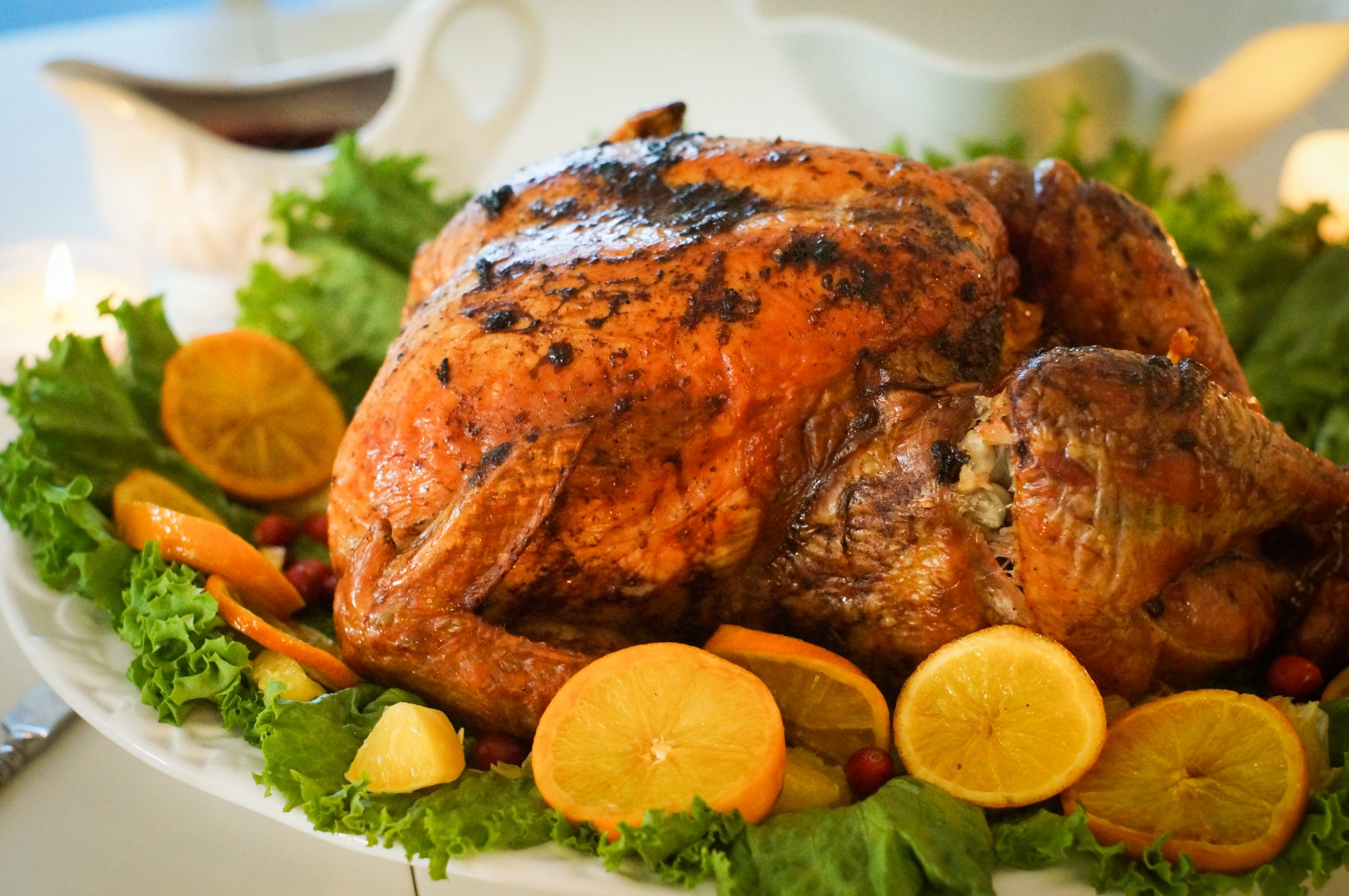 Step 5
Determine the amount of oil you need. "To do that, put the turkey in the pot and fill it with water, measuring as you go, until the turkey is covered by about half an inch or so; remove the turkey and pat it dry with paper towels," states seriouseats.com
Step 6
Drain the water, dry the pot very well, then fill the pot with the Pre-determined amount of oil.
Step 7
Do not walk in between the propane tank and the fryer, it could cause you to trip. Thus spilling the oil and leading to yet another trip to the ER.
Step 8
Once the temperature of the oil reaches 350 degrees you may not use your device to lower the turkey (SLOWLY!!!!!) into the oil. Accidents can happen "Even though I had measured my oil carefully to account for displacement, even though I made sure the turkey was dry and free of all ice, even though I lowered it slowly, a jet of hot oil still managed to shoot out of the pot once the turkey was fully in. In this particular shot, we see oil spattering out of the pot, some of it igniting down by the burner, and me running to the fire extinguisher while yelling to Vicky to get away." states seriouseats.com
Step 9
Check the turkey. Account for three minutes per pound. However, we suggest checking it around two and a half minutes per pound. When taking the turkey out of the oil be careful and use the proper tools. Fish it out with a hook or whatever tool you plan to use for this. Then let some of the oil drain from the turkey before checking the temperature.
Step 10
Finally once the turkey hits 145 degrees its done cooking. Let it sit for 20 minutes before cutting into the turkey,
That's all there is to having a safe, fun and yummy thanksgiving dinner. Just be extra careful with the oil and for the propane for that matter. Good luck and happy holidays from everyone here at Empower Brokerage!
Since insurance is oftentimes overwhelmingly confusing, we want to shed light on this industry by answering YOUR questions so submit a comment below!
Get affordable health insurance quotes by clicking here.