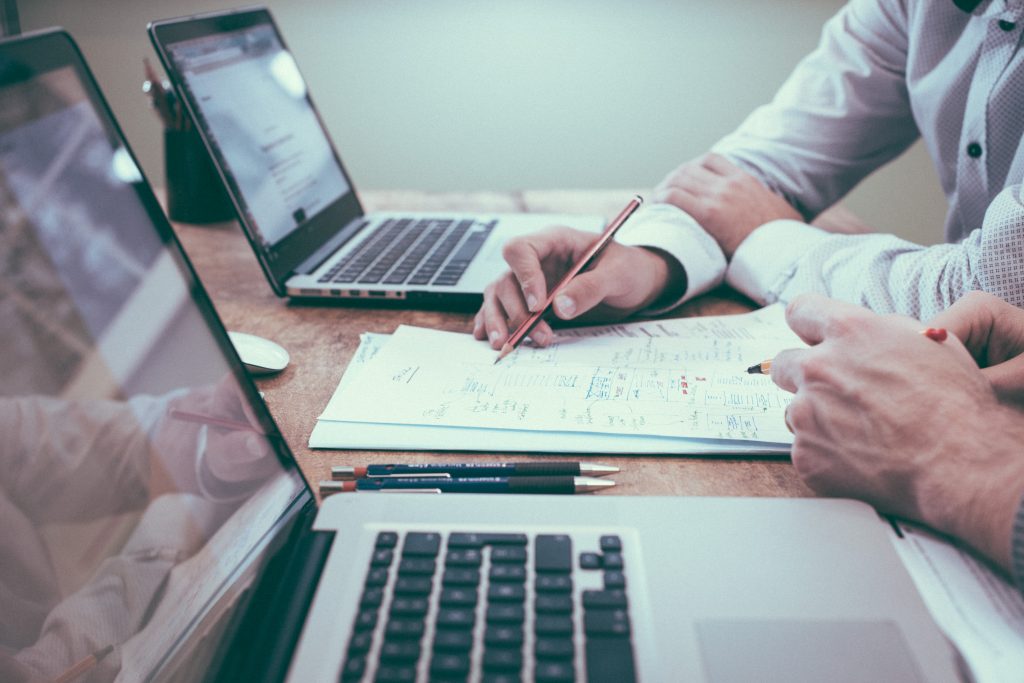 The AEP season is less than two months away! During this time you will be able to switch healthcare plans. If you're looking for something comprehensive that will not hold you back from nor leave you with a blind spot. With having such expectations how do you feel about a Medicare Advantage Plan & the pros and cons it can offer you?
What Is A Medicare Advantage Plan?
Medicare Advantage also known as Medicare part C, gives you the coverage of both Medicare parts A & B. Part A covers your hospital insurance while Part B covers the medical insurance. These plans are purchased from private insurance companies who will be your provider until you change plans.
Pros of an MA Plan
With a Medicare Advantage plan, your overall spending can cost you less. Whether that be from cheaper premiums, co-payment, & referral payments. Max out of pocket cost are set on Medicare Advantage plans limiting you from spending any more than your cap. Another advantage of an MA plan is that they usually include drug coverage making it easier to shop once and not having to worry about needing a second plan type for coverage.
MA Plan Benefits
MA Plans can come with many benefits. These plans will provide coverage for certain parts of health maintenance to keep you in top form. Benefits can include hearing, vision, transportation, dental, fitness and much more.
MA Plan Cons
With the many cost-saving methods & extra benefits, you would think there could be no negatives to a Medicare Advantage plan. But like everything this plan type does come with its cons. One way is that most MA plans arent covered nationwide making it hard to find the same plan if you ever move. This isn't made simpler with how difficult it is to compare plans since no two MA plans are alike. Plans can also change drug and medical coverage each year making it unpredictable if not careful.
Talk to Your Agent Today!
With MA plans it is important to know what options are best for your current life situations. Call your agent today and find out what type of plan is right for you! No agent? Give Empower Brokerage a call today!
Since insurance is oftentimes overwhelmingly confusing, we want to shed light on this industry by answering YOUR questions. If you have any questions, comment below and your question may be the topic of our next post!
Get affordable health insurance quotes by clicking here.
Or call us directly at 1-844-410-1320