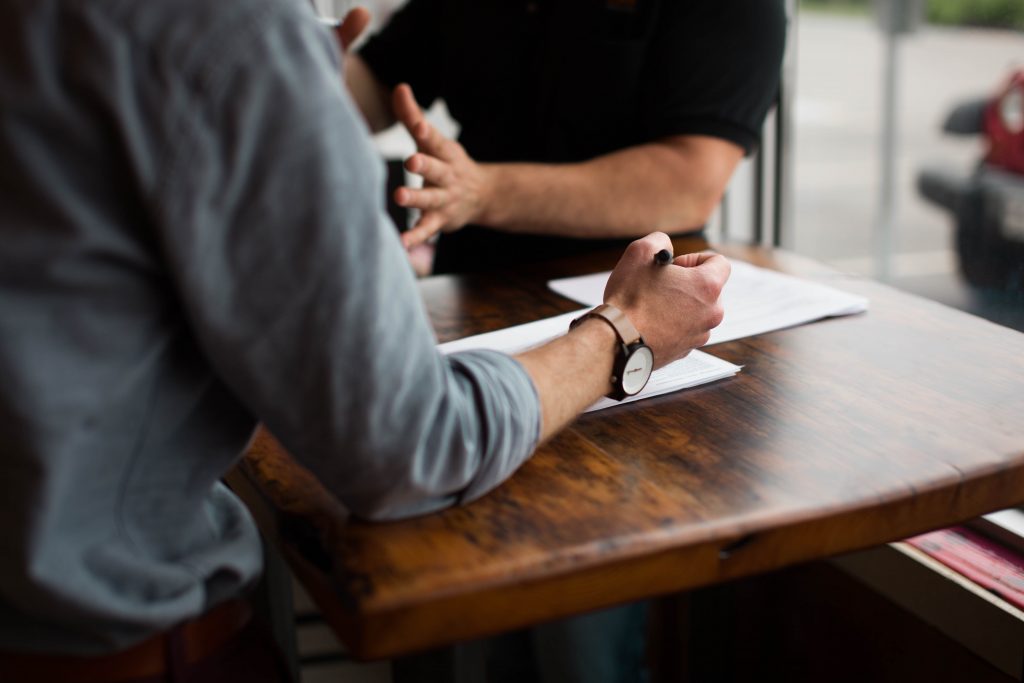 Some consumers who have special health care needs might need special plans that give them benefits to help fit their current situations. Special Needs Plans or (SNP) offer a wide range of special health care needs, including chronic illness. Under the governing of CMS, these plans must provide care and services that meet their members' health care needs that are described in the Model of Care.
it is important to know that SNP's come in different forms:
Dual SNP (D-SNP) for members with Medicare and Medicaid coverage.
Chronic SNP (C-SNP) for members with a chronic condition.
Institutional SNP (I-SNP) for members who live in a long-term care facility.
The SNP gives customers a wide range of care and services such as benefits that include prescription drug coverage, case management programs, and access to health care professionals. SNP can vary from D-SNP, C-SNP, and I-SNP.
D-Special Needs Plan
Dual Eligible Special Needs Plans (D-SNPs) enroll beneficiaries who are entitled to both Medicare (Title XVIII) and Medical Assistance from a State Plan under Title XIX (Medicaid). The plans offer the opportunity of enhanced benefits by combining those available through Medicare and Medicaid.
C- Special Needs Plan
Chronic Condition Special Needs Plans (C-SNPs) restrict enrollment to special needs individuals with specific severe or disabling chronic conditions. C-SNPs focus on monitoring health status, managing chronic diseases. This helps avoid inappropriate hospitalizations and helping beneficiaries move from high risk to lower risk on the care continuum. CMS has approved 15 SNP-specific chronic conditions for which C-SNPs can target enrollment.
I- Special Needs Plan
Institutional Special Needs plans restrict enrollment to Medicare Advantage (MA) eligible individuals who, for 90 days or longer, require or are expected to need the level of services provided in a long-term care (LTC) skilled nursing facility (SNF), a LTC nursing facility (NF), a SNF/NF, an intermediate care facility (ICF) for the developmentally disabled n inpatient psychiatric facility, or an assisted living facility (ALF). I-SNPs may also enroll MA eligible individuals living in the community, but requiring an institutional level of care. This is known as Institutional Equivalent SNPs. When an I-SNP opts to enroll individuals prior to having at least 90 days of institutional level care, a CMS-approved needs-assessment must be conducted. Results of the assessment must demonstrate that the individual's condition makes it likely that either the length of stay or the need for an institutional level-of-care will be at least 90 days.
Whichever plan you might need CMS has something that matches your current situation. Be sure to talk to your insurance agent about which Special Needs Plan is right for you.
Get affordable health insurance quotes by clicking here.
Or call us directly at 1-888-446-9157
Since insurance is oftentimes overwhelmingly confusing, we want to shed light on this industry by answering YOUR questions. If you have any questions, comment below and your question may be the topic of our next post!