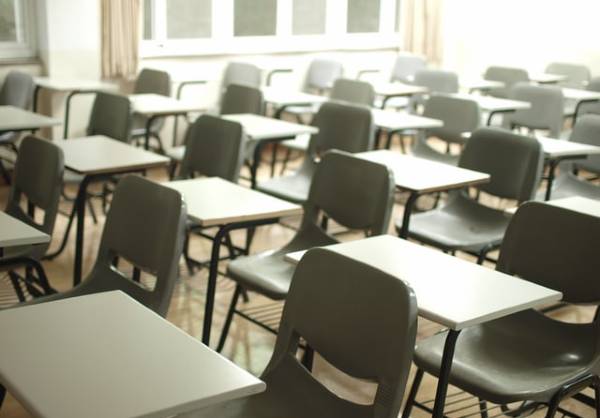 In 2020, many of our day-to-day activities shifted towards a more digital format, including work, school, and health care. In 2021, we are continuing to see this trend emerge in new ways, this time in school-based telehealth services.
Maryland's New Bill
Maryland State Senator Cheryl Kagan recently introduced a bill that would eliminate the requirement for Maryland's Departments of Health and Education to approve school-based health centers providing students with telehealth options. Currently, 18 of Maryland's 86 school-based health centers, like nurses' offices, have received approval from the state to provide telehealth. HB 34/SB 278 will make it easier for students to gain access to health services like they would when going to the nurse's office in school during this new age of online learning.
Benefits of School-Based Telehealth Services
Due to the ongoing COVID-19 pandemic, millions of Americans lost their jobs and their workplace health care coverage. With millions of children now attending school virtually, the higher unemployment rate has left many families with limited options for seeking health care for common issues in children like allergies and colds. During in-person school, children facing these issues are allowed to visit the nurse's office, or another school-based health center, where they can receive treatment for these minor ailments. With kids at home, however, finding a qualified medical professional to provide treatment can be exceedingly difficult. School-based telehealth programs, then, could provide advice and treatment for these students without them having to visit an in-person clinic or doctor's office.
Telehealth Across the Country
Telehealth has become a hot commodity during the recent COVID-19 pandemic. With daily life shifting towards digitization and many fearing exposure to the dangerous virus, telehealth has provided a safer online alternative to non-emergent medical services. Through telehealth services, patients can gain access to an array of health care tools and services like online therapy sessions, preventative care reminders, and video or phone calls with health care providers. Recent trends show that the popularity of telehealth services continues to grow, due largely to the ease of receiving medical care for common issues like colds and sore throats. With bills like HB 34/SB 278 being written, we will likely see this field become even more prevalent in the coming years.
Health Insurance Questions?
We hope this information on school-based telehealth services is helpful. 
Empower Brokerage wants to help you understand the insurance coverage you need and how to save money getting it. Stay on top of your health and give us a call at (844) 410-1320
Get affordable health insurance quotes by clicking here.
See our other websites: