Most people are pragmatic or cynical. They only see the bad things that happen to them or because of them. It is difficult to focus on the positive aspects of life. There are many others who believe optimism does them no good. When speaking about health, optimism has some surprising benefits.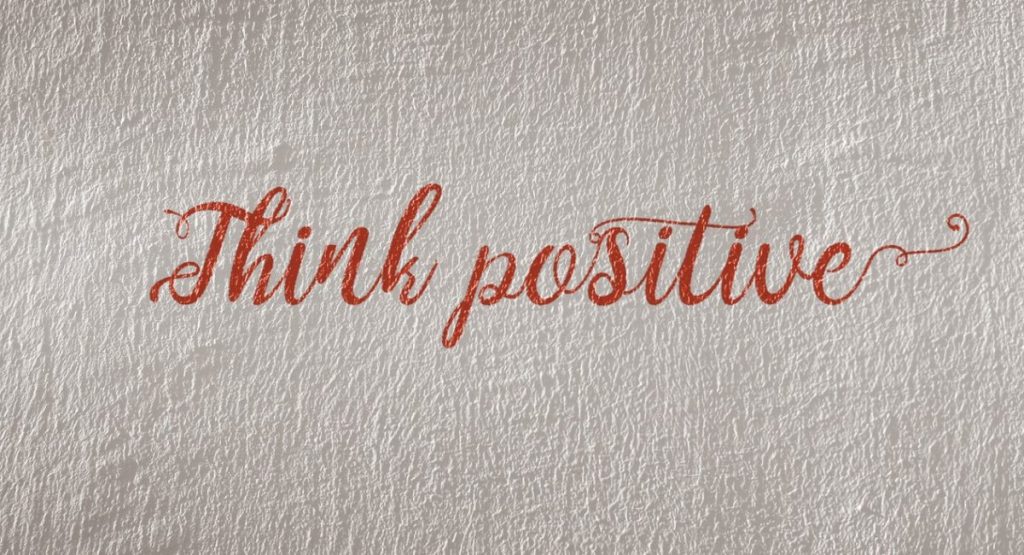 Positivity Study
A recent study published in the scientific journal, Behavioral Medicine, has reported numerous sleep benefits related to optimism. The study took 5 years to complete and boasted interesting results. Rosalba Hernandez, the study leader says, "Results from this study revealed significant associations between optimism and various characteristics of self-reported sleep after adjusting for a wide array of variables, including socio-demographic characteristics, health conditions, and depressive symptoms." Over 3,500 people between the ages of 31 to 51 took part in the study. The level of optimism was measured using a survey.
Findings

The study found that for every data point increase in the optimism score, the participants sleep quality increased by 78 percent. Participants who were more positive also experienced getting a full night's rest (6-9 hours). Positive individuals were also 74 percent more likely to not have insomnia issues. Participants reported on their personal sleep patterns and quality two times over the course of five years. They answered questions on insomnia, difficulty falling asleep, and the average number of hours they sleep per night. A smaller subset of participants wore sleeping monitors for two nights that recorded data on time spent sleeping, sleep quality, and restlessness while asleep. Because the study is so thorough, the seen benefits are obvious.
Positivity Benefits
Lack of sleep is a major problem within the United States. This is because poor sleep is related to multiple health problems. These health problems include obesity, hypertension, and all-cause mortality. One in three adults claims to be sleep deprived. Dispositional optimism, the belief that good things will occur in the future, was found to lead to a disease-free life and superior health. Hernandez is not sure why a positive mindset leads to better sleep. The study states that positivity might alleviate the effects of stress and promotes more restful sleep.
Since insurance choices can be confusing, we want to help you understand what coverage you need and how to save money getting it. We want to answer your questions. 
CALL US at (844) 410-1320
If you comment below, your question may be the topic of our next post!