Empower Brokerage does not operate the Ambett
er My Health Pays program. You can contact Ambetter at the following link: 
https://www.ambetterhealth.com/contact-us.html
.
Ambetter My Health Pays Program
Did you know you can earn up to $500 in 2020 with the Ambetter My Health Pays® Program? If you are an Ambetter member living in one of the following states you can earn rewards for completing healthy activities, such as eating right, moving more, saving smart and living well. The more activities you complete, the more rewards you earn. Log into Member.AmbetterHealth.com to get started.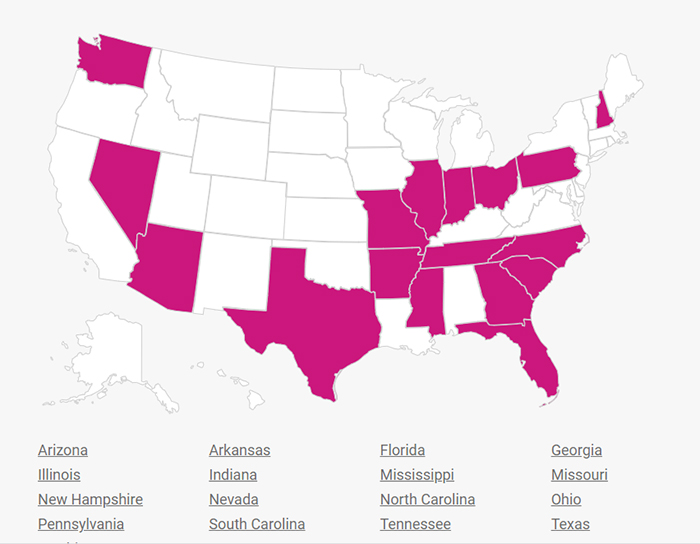 How do I earn My Health Pays Rewards?
As an Ambetter member, you can earn reward dollars for taking charge of your health. You will receive a My Health Pays® Visa® Prepaid Card when you earn your first reward. Ambetter automatically adds new rewards you earn to this card. The more you do, the more reward dollars will be added to your card. It's that simple.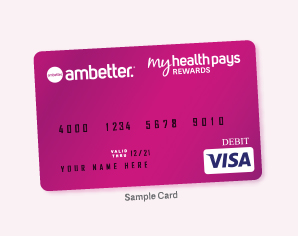 Earn $50 completing your Ambetter Wellbeing Survey during the first 90 days of your membership.
Earn $50 getting your annual wellness exam with your primary care provider (PCP).
Earn up to $75 this year staying active. Complete a physical activity like going to the gym, taking a hike, playing a game of soccer or running a 5K race. Earn $25 for each activity you complete.
Earn $25 receiving your annual flu vaccine in the fall (9/1-12/31).
Earn $50 completing an On.Target* program – a personalized health plan focused on nutrition, weight management, stress management, fitness, tobacco cessation or financial well-being.

Use On.Target to:

Set goals for yourself
Work at your own pace using interactive quizzes, checklists, videos, to-do lists and more

Earn $25 each time you complete a physical activity listed in the table below (up to $75 max).
GYM VISITS AND RELATED ACTIVITIES
10 Gym Visits
10 More Gym Visits
10 More Gym Visits
Go to a gym, pool, ice rink, martial arts or similar workout facility 10 times.
FITNESS ACTIVITIES
5 Outdoor Activities
Participate in an outdoor physical activity on 5 separate occasions. Choose from activities such as a hike, an outdoor fitness class, a bike ride, etc.
5 Social Activities
Take part in a physical activity with a friend and/or family member on 5 separate occasions. Go on a walk, play a game of soccer or basketball, etc.
Walk or Run a Race
Participate and finish one sponsored race that is 5K or further.
LIFESTYLE MANAGER ACTIVITY TRACKING
Track a Physical Activity
Use your online Lifestyle Manager to track a physical activity at least one time during the Program Year.
Log 500 Minutes of Physical Activity
Log at least 500 minutes of physical activity in your Lifestyle Manager. These are daily activities like walking your dog around the neighborhood or going for a morning run.
Log 500 More Minutes of Physical Activity
Ambetter is committed to helping you achieve your best health. Log into Member.AmbetterHealth.com to track your rewards and view your card balance!
Questions
If you have questions about becoming an Ambetter member contact Empower Brokerage today. We want to help you understand what coverage you need and how to save money from getting it. CALL US at (844) 410-1320
Get affordable health insurance quotes by clicking here.
See our other websites: